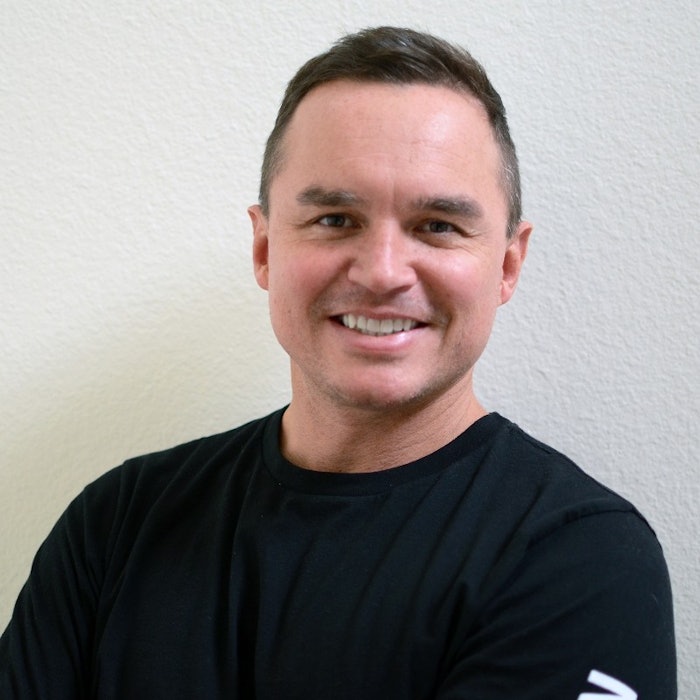 Photo Courtesy of BioPhotas
BioPhotas Inc., the manufacturer of the Celluma series of light therapy devices, has announced the hiring of Brian Gable as its new vice president of marketing. Gable is an accomplished marketing and e-commerce executive with more than 12 years of experience in driving revenue growth through innovative strategies and leadership, according to BioPhotas president Curtis Cluff.
Related: The Opus, Westchester Appoints Joycie Lewis as Spa Director
Most recently, Gable served as the managing director of the western U.S. region for the digital agency Shift7 Digital, where he played a key role in building an entirely new region with client services in e-commerce, customer experience design and digital marketing. Additionally, he has held vice president positions in various lifestyle brands, including Municipal by Mark Wahlberg and Oakley, where he implemented and drove their online sales and marketing strategy.
Patrick Johnson, CEO of BioPhotas, said, "Brian's addition to the management team represents our accelerating focus on bringing Celluma medical and aesthetic therapies to the global consumer. Whether it is improving their outcome as a patient of cosmetic and aesthetic procedures or using Celluma in their own home to enhance their well-being and quality of life, I am confident Brian's contributions will be significant."
Gable said, "Celluma has been a leader at the forefront of innovation in a space that is exploding with demand. This is a compelling opportunity to bring a proprietary, gold-standard professional therapy straight to the consumer and help millions of people experience the numerous benefits of LED light therapy to treat common issues such as acne or joint and muscle pain. I am excited about the enormous potential to expand the Celluma brand and help cultivate a future where LED light therapy becomes a universal standard in both the clinic and at home."