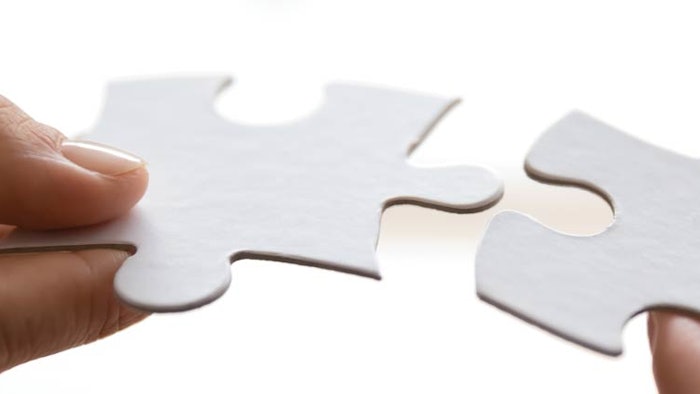 For those in the medical aesthetics industry, knowing your "Why" can make the difference between having a marginal practice or an extremely successful practice and career. Your "Why" is your purpose: Why did you choose to pursue medicine and, more specifically, aesthetic medicine? Why did you seize the opportunity to launch your own private practice or medspa?
Knowing—or finding—the answers to these questions allows you to then communicate that vision and passion to your staff and patients, which can inspire your team and impact your long-term success and career growth.
As Simon Sinek, author of Start with Why: How Great Leaders Inspire Everyone to Take Action, explains, "People don't buy what you do; they buy why you do it. And what you do simply proves what you believe."
In his book, So Good They Can't Ignore You: Why Skills Trump Passion in the Quest for Work You Love, author Cal Newport posits that it is the mastery of skills that determines one's purpose, not the other way around. This bears out. Most doctors did not go to medical school to become business owners. Yet, as they begin their careers and learn how to diagnose and care for patients, many medical professionals have a moment where they realize, I can do better. This inspires them to create a practice that is more efficient, provides better follow-up care or allows them to select their own technologies and spend more time with their patients.
Similarly, many medical professionals working in aesthetics started their training with the goal of becoming a different type of specialist—perhaps a cardiologist, pathologist or a general surgeon. But during training, they realized they were really good at diagnosing skin diseases or working with lasers, or more commonly, they realized that patient interaction was their strength—something that would be underutilized if they pursued a surgical specialty.
This is all good news when it comes to employee management. You don't need to find people whose purpose or goal in life is to join a medspa or work in an aesthetic practice. You need to find conscientious, trainable people, and then help them build their skills and inspire them with your purpose.
Continue Reading in our Digital Magazine to learn more about finding your why...
Cheryl Whitman is founder and CEO of Beautiful Forever, an aesthetic business-consulting firm, and the Beautiful Forever University training program for medspas, and author of Beautifully Profitable, Forever Profitable. Contact her at cheryl@beautifulforever.com, 561.299.3909.