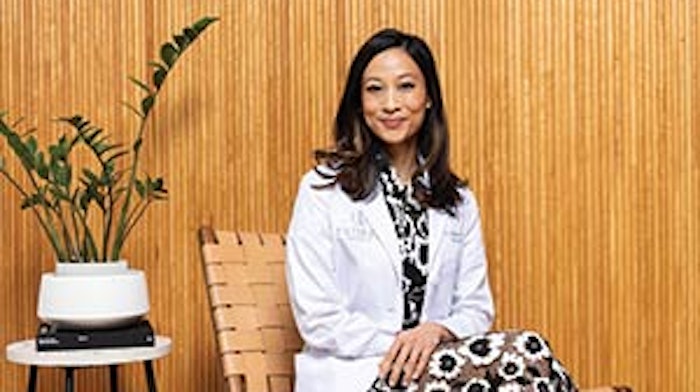 Melissa Kanchanapoomi Levin, MD, grew up immersed in medicine. Both of her parents were physicians in private practice—her mother a pediatrician and her father an orthopedic surgeon, and they instilled in her respect and admiration for the profession. For as long as she can remember, the founder of Entière Dermatology in New York City knew she wanted to work in the medical field.
But she did not have private practice in mind, initially. "I thought I would end up in academic medicine," says Dr. Levin, who has taken part in clinical research projects in countries, including Thailand, Uganda and Botswana and currently serves as a member of the Skin Cancer Advisory Committee for Standing Voice, a nonprofit organization focused on promoting the well-being of persons with albinism in Tanzania. "My interest in global health is a big part of me, so I thought a good way for me to make meaningful change was to stay in academia."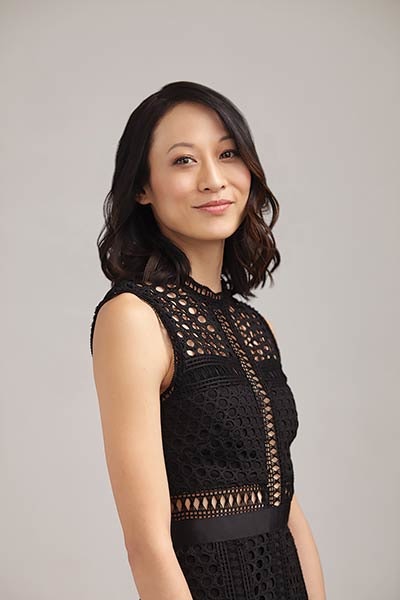 After graduating summa cum laude from the University of California, Los Angeles, the California native earned her medical degree from the University of California, San Francisco, and completed her internship at the California Pacific Medical Center and dermatology residency at New York University Langone Health.
During her final years of training, she realized an academic career was not the right choice for her. "In my last year of residency, I tried to launch a teledermatology program in Ecuador, and I was met with a lot of red tape and institutional barriers," says Dr. Levin.
Around that time, she was researching laser surgery on darker skin types, which was still in the early stages of development, with the Laser and Skin Surgery Center of New York. "I was able to achieve so much in a private practice setting," she says. "It was the first time that I realized dermatology was a unique field that had this interesting intersection between industry, science and research. I felt I could have more freedom in private practice and not be limited by a large institution."
Following residency, she joined the dermatology practice of Ellen Marmur, MD. Dr. Levin became the director of clinical research in the practice and began thinking about one day opening her own facility. "I really developed an appreciation for what you can accomplish in private practice," she says.
In 2018, just three years out of residency, she opened Entière Dermatology. "It was a little bit on the early side to open up your own practice," she admits. "But New York is a unique city in that you are so close to the media and industry, and if you have that interest you definitely
can grow your practice. It allows for a much more accelerated career."
Stephanie Kramer is a freelance writer who specializes in health care.
Continue Reading this month's Profile feature in our Digital Magazine...