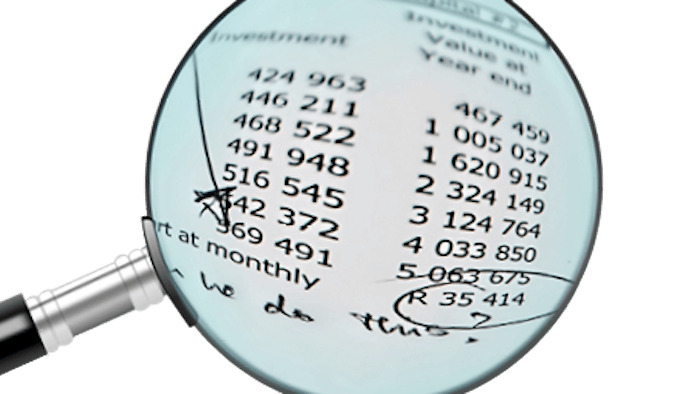 If I asked you what your revenue per hour is per room, would you be able to tell me? If you cannot answer this question off the top of your head or even by looking at your financials, you are not alone. Many facilities do not track these numbers. However, being busy and being profitable are not always the same thing.
When practices are struggling to stay in the black, they often think the answer is performing more procedures, doing one more surgery, adding more treatments and services or increasing their hours. However, that is not always the case and can lead to further perpetuating operational inefficiencies.
One of two most important Key Performance Indicators (KPIs) you must know to increase revenue and profitability is your revenue per hour.
How to Determine Revenue Per Hour
Industry benchmarking data shows a surgical practice should generate approximately $3,000 per hour; a nonsurgical room between $600-$1,000 per hour; and an esthetician room between $250 to $350 per hour.
If your revenue per hour is not in alignment, it usually indicates at least one of a few things:
Your prices are too low.
Your provider is taking too long in the room.
You may not be offering the right treatments.
Continue Reading our Digital Magazine for more tips on how to track your costs per hour...
Terri Ross is a practice management consultant and international speaker in the aesthetic industry who has helped hundreds of medical aesthetic practices launch, grow and scale upwards of $1M a year and beyond. Terri has spent 15+ years working for Fortune 500 medical device companies. She also spent five years as the managing partner for a high-profile medical spa. In 2021, Terri founded APX Platform (Aesthetic Practice Accelerator), a business intelligence and employee training platform for medical aesthetic practices. Contact her at apxplatform.com.