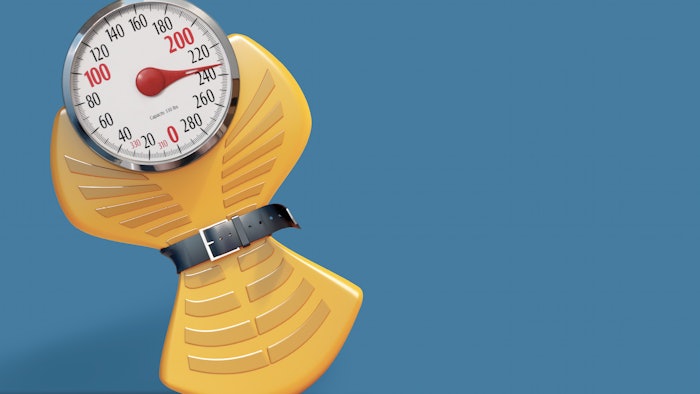 More than 40% of American adults today live with obesity; 60 years ago, that number was 13%. This shows that the obesity rate in the U.S. has tripled in the past six decades. Meanwhile, there have been over 450,000 obesity studies published, and last year the federal government spent $1.2 billion on obesity research. Yet obesity has not been reduced, and in fact, the annual medical cost of obesity in the U.S is $174 billion and rising. Obesity is a growing problem whose causes are poorly understood. However, there are some glimmers of hope on the horizon. Many medical practices are offering options to their overweight patients.
Medical Weight Loss Programs
Medical-based weight loss programs offered in medical spas typically combine medical expertise with various interventions to help individuals achieve their weight loss goals in a supervised and holistic manner. These programs are designed to address the underlying factors contributing to weight gain and provide personalized strategies for long-term weight management. Here are some common options found in medical spas:
Medical Consultation and Assessment: Medical weight loss programs begin with a comprehensive evaluation by a healthcare professional. They will review a patient's medical history, assess current health status and identify any underlying medical conditions or medications that may impact weight loss efforts. This information helps create a tailored weight loss plan.
Continue reading our Digital Magazine to learn more about the best medical weight loss for your patients...
Cheryl Whitman is a celebrated author, speaker, and highly regarded national cosmetic marketing professional with more than 35 years in the Aesthetic Medical Spa Industry. A cosmetic anti-aging wellness "Influencer" she is one of the most sought after speakers in the industry. Mentoring all size practices and laser centers. Ms. Whitman is the Founder and CEO of Beautiful Forever Consulting where she leads a top-notch team of executive-level consultants and business professionals to assist providers physicians expanding their existing practices and launching new profit centers. Ms. Whitman is also the founder of Beautiful Forever University, which offers educational programs to Medi-spas and Aesthetic Practices. She is a Member of the MedEsthetics Advisory Board and is a Consultant for CareCredit Healthcare Financing. Cheryl is the author of the "Aesthetic Medical Success System," a revolutionary program providing a turnkey educational success system that assists clients in brilliantly jumpstarting successful aesthetic and medical spa businesses. Contact Cheryl Whitman by email at: [email protected] or by telephone at: 561-299-3909.