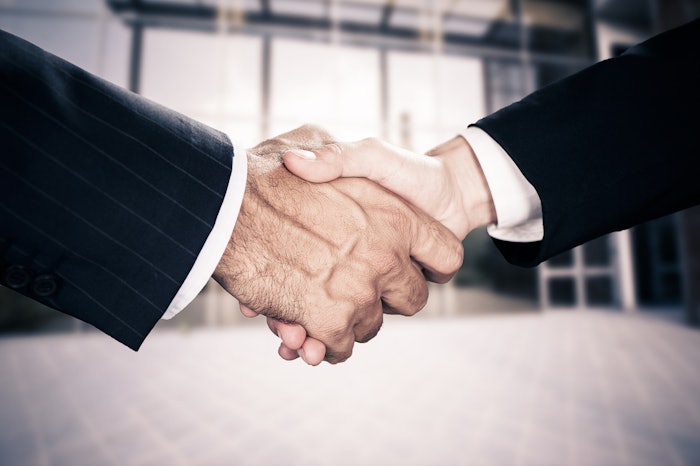 Menlo Therapeutics is now VYNE Therapeutics. The company also announced the change of its ticker symbol from "MNLO" to "VYNE". 
"We are excited to launch our new corporate identity as VYNE Therapeutics today and are honored to be marking this important milestone in our company's history by ringing the Nasdaq closing bell," said Mr. Domzalski.  "Our new name and brand will unify our history with our future ambitions as a leading company in the dermatology space."
VYNE Therapeutics is a pharmaceutical company dedicated to improving the lives of patients by developing proprietary, innovative and differentiated therapies in dermatology and beyond. The company has received FDA approval for AMZEEQ (minocycline) topical foam, 4%, the world's first topical minocycline that treats acne vulgaris, and for ZILXI (minocycline) topical foam, 1.5%, the first minocycline product of any kind to be approved by the FDA for use on rosacea.
"Having achieved FDA approval for our two commercial products AMZEEQ and ZILXI ─ in a period of less than eight months ─ is a testament to the value of our proprietary technology and is aligned to the symbolic meaning behind our new name ─ strength, growth, endurance, and resilience, " continued Mr. Domzalski.  "We are focused on growing the business, building our franchise in a way that will maximize our operational capabilities, and developing a pipeline of innovative products to address unmet needs for patients."