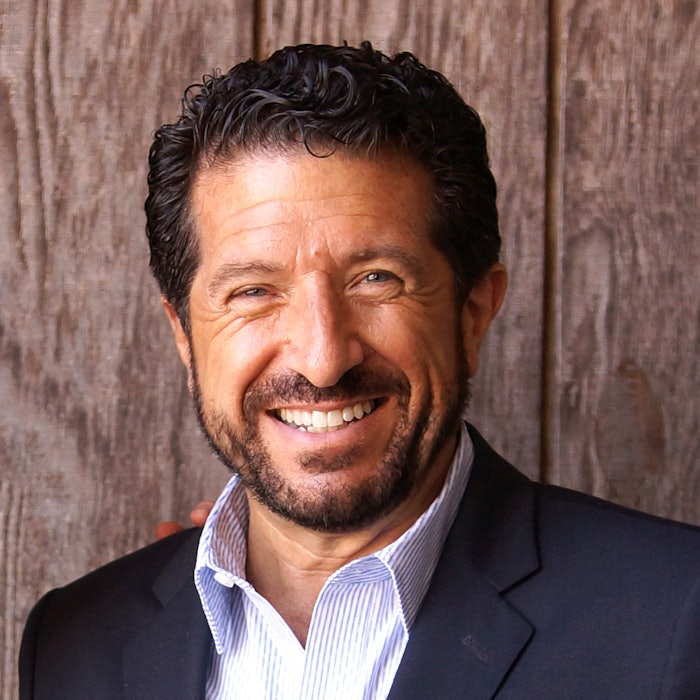 The medspa industry is one of the fastest-growing industries in the U.S., attracting new investors, health care professionals and business leaders anxious to take part in this dynamic field. In this video interview, we speak with Francis X. Acunzo, founder and CEO of aesthetic industry marketing and consulting agency Acara Partners and chief medspa officer at Princeton Medspa Partners, to learn more about:
Opportunities to get involved in the fast-growing medspa industry
Which professionals are likely to thrive in a franchise vs. private practice environment
How to position your medical aesthetic business for success
Trends in patient demand and demographics
Francis X. Acunzo is the founder and CEO of Acara Partners, a consulting and marketing agency for the aesthetic industry, and chief medspa officer of Princeton Medspa Partners, an industry consolidation group. He is 25-year veteran of the spa, retail, corporate healthcare, hospitality, beauty, wellness and fitness industries. Francis holds a BS degree in Business Administration from Providence College and resides on the Connecticut Shoreline with his wife and business partner, Colleen.