Summer is fast approaching and with it the pressure to get lean and fit, so we have the perfect summer body ready to show off in time for swimsuit season. But, the beach isn't the only reason people are eager to get ready for. People are also looking to slim down to fit into their wedding finery, squeeze into those little black dresses for school reunions and more. This used to mean spending months dieting and exercising, but recent advancements in body sculpting technology are making it possible to trim and tone even the most stubborn areas of the body with ease.    
MedEsthetics sat down with Dr. Michael Somenek, founder of Somenek+PittmanMD, to delve further into how to slim down for summer without the usual blood, sweat and tears. Dr. Somenek discusses how to use Cutera's truBody system to help your clients trim and tone even the most stubborn areas of the body, what areas patients most often request treated, which ones they tend to forget to address that can affect the total aesthetic harmony of their figure, how to customize treatments and tailor them to patient's indiviual needs, who is most suitable for truBody treatments and much more. Join us as we go into everything you need to know to make slimming down for summer simple for your patients.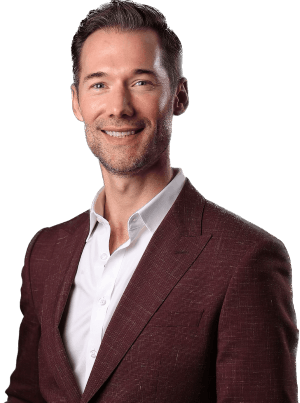 Dr. Michael Somenek is a double board certified facial plastic surgeon who practices in Washington, DC. He is the founder of Somenek+PittmanMD, whose practice offers the latest in surgical and nonsurgical rejuvenation procedures. Dr. Somenek is the author of many peer- reviewed journal articles and textbook chapters, contributing extensively in his field as he routinely lectures on procedures for facial rejuvenation and developing new nonsurgical innovations worldwide.