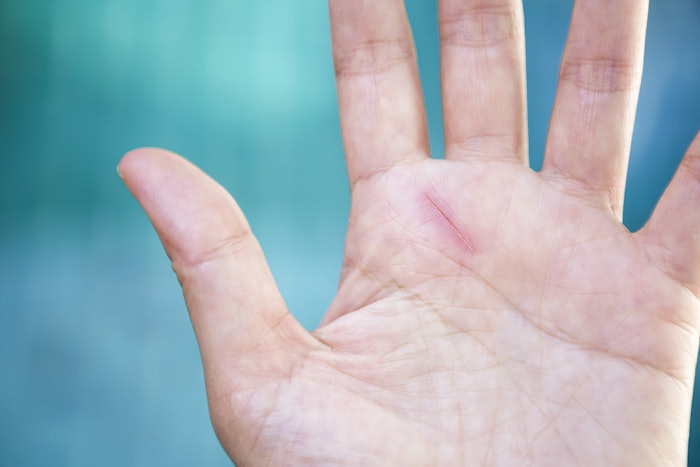 BoniMedics has partnered with Biodermis to distribute the company's medical-grade silicone scar treatment options in the Nordic countries of Sweden, Denmark, Norway and Finland.
BoniMedics is a subsidiary company of StartUpPharma Int. AB. It provides products to help in the treatment and management of scars and related dermatology issues.
As part of the agreement, BoniMedics will distribute Biodermis' silicone-based Pro-Sil 4.25g and 17g sticks, Pro-Sil with SPF-15 4.25g and 17g sticks, Epi-Derm Silicone Sheeting and Epifoam Compression Foam.
"This agreement with BoniMedics will ensure the availability of genuine Biodermis products in Northern Europe. BoniMedics has an outstanding track record in the pharmaceutical and medical device arena, but what's more, is the foundation of our relationship with them. Biodermis has maintained a successful relationship with BoniMedics founders, Hamid Bakhshi and Sara Nikman, for over a decade. We are confident in their ability to promote our proven line of medical scar care solutions while upholding our high standard of customer service," said Dr. Jeff Schleuning, PhD, managing partner, Biodermis.