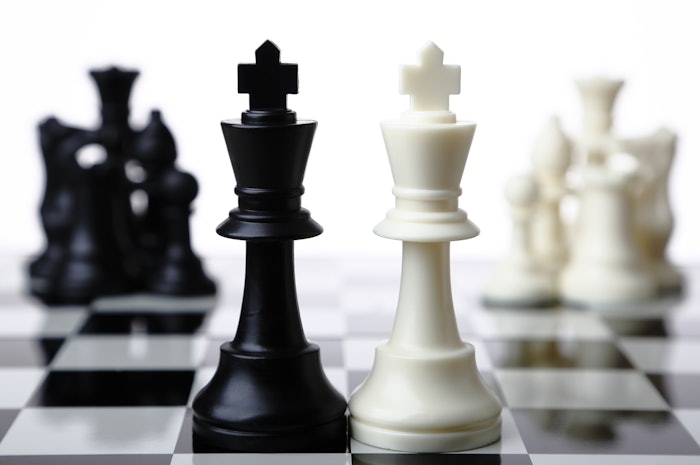 Allergan Aesthetics has entered into a warrant agreement with Cypris Medical, a privately held medical device company based in Chicago. Following the completion of a clinical trial to be initiated in 2021, Allergan Aesthetics will have the right to exercise an option to acquire Cypris Medical, including the company's Xact device.
Xact is designed to allow for lifting and suturing of the superficial muscular aponeurotic system (SMAS), the same tissue mobilized in a facelift, but in a minimally-invasive manner. The innovative technology intends to provide patients surgery-like results in the office with little to no downtime. The planned clinical trial will evaluate the safety and effectiveness of Xact in treating midface descent as well as for neck lifts.
Related: Cypris Achieves ISO Certification
"As a global leader in aesthetics, we are proud to support the research of an innovative device that complements our iconic portfolio of non-invasive treatment options like Botox Cosmetic and our Juvéderm Collection of Fillers," said Carrie Strom, senrior vice president of AbbVie and president, Global Allergan Aesthetics. "We know there is continued unmet need for minimally-invasive procedures for midface descent, and Xact affords us the ability to create a new alternative for our customers so they can continue to offer leading-edge treatments to patients."  
"As the market leader in facial aesthetics, Allergan Aesthetics is the ideal partner to lead the advancement and continued development of Xact," said Dan Holton, president and CEO, Cypris Medical. "We share the same vision with respect to product safety, efficacy and data-driven innovation which allow us to offer plastic surgeons and patients new options for aesthetic medicine."