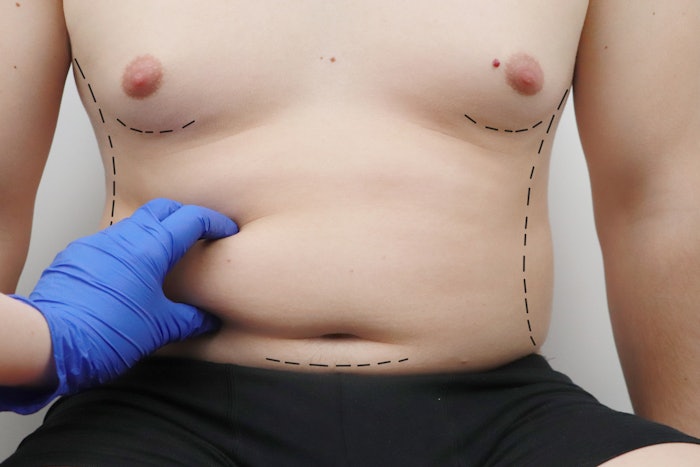 The Aesthetic Society released its annual Plastic Surgery Statistics gathered using the Aesthetic Neural Network (ANN) data. ANN partnered with Ronan Solutions to connect Aesthetic Society plastic surgeons' practice management systems and retrieve real-time data. 
Many member surgeons experienced a rush of patients seeking aesthetic plastic surgery, once COVID-19 related restrictions began to lift.
"2020 was a unique year to say the least. We believe there were several factors that came together to drive aesthetic surgery even during the pandemic—the boom in video calls and more opportunity for discreet downtime. Utilizing ANN data helped us better represent the specialty of aesthetic plastic surgery, especially in a year wrought with uncertainty," said Herluf G. Lund Jr, MD, president of The Aesthetic Society. "ANN allowed us to leverage real-time data coming directly from practices. 
Top Surgical Procedures for Women in 2020 were:
Liposuction: 197,984
Breast Augmentation: 185,957
Abdominoplasty: 116,991
Removal/Replacement - Breast Implants: 86,255
Mastopexy (Breast Lift): 80,033
Top Surgical Procedures for Men:
Liposuction: 11,588
Gynecomastia: 8,853
Blepharoplasty: 7,893
Rhinoplasty: 7,475
Abdominoplasty: 3,591
Top Surgical Procedures By Age:
17-35: Breast Augmentation, 127,431
36-50: Liposuction, 140,105
51-70: Liposuction, 65,041
70+: Facelift, 8,101
In 2020, alone, ANN data reported over $9 billion spent on aesthetic plastic surgery.