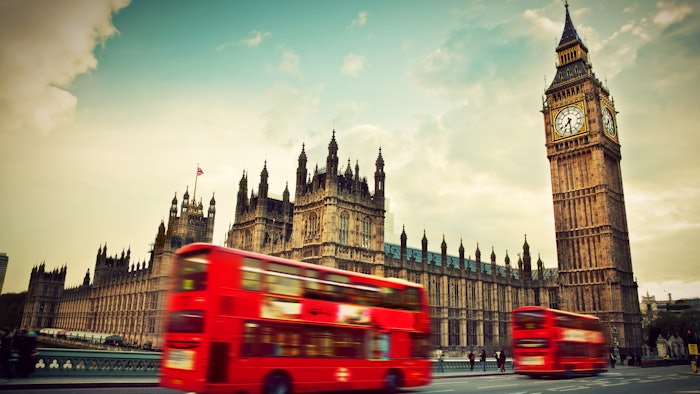 Sciton has opened a flagship showroom and training centre in the historic Harley House in the Marylebone district of London.
It is partnering with UK-based Skin Group International to provide education in laser theory and application for medical providers looking to expand their skills. SGI's newest qualifications are for Level 2 – Level 7 Non-Surgical Skin Procedures. Participants in these courses will be able to get hands-on time with Sciton's premium laser and light technology.
"This partnership will provide Sciton's U.K. and E.U. customers with access to the highest standards of laser education and demonstrates our commitment to safety, support and advanced training." said Matthew Gelber, director of Sciton EMEA.