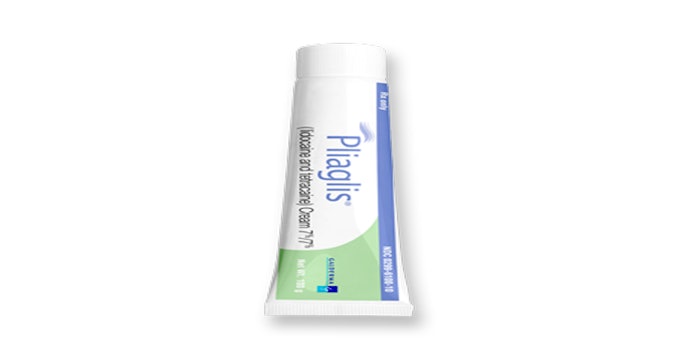 Courtesy of Crescita
Croma-Pharma GmbH has entered into an exclusive commercialization development license agreement with Crescita Therapeutics for exclusive distribution rights to Pliaglis in nine countries including Germany, the United Kingdom, Ireland, Switzerland, Brazil, Romania, Belgium, the Netherlands and Luxembourg.
Pliaglis is a topical local anesthetic (lidocaine/tetracaine) cream that provides local dermal analgesia on intact skin prior to superficial dermatological procedures.
Croma will promote Pliaglis directly to physicians through its sales network consisting of approximately 130 members across the nine countries.
"We are thrilled about our new partnership with Croma, a strong player in the international medical aesthetics space," said Serge Verreault, president and CEO of Crescita. "This agreement is an important step forward as it not only allows us to expand our international footprint and secure future recurring revenue, but it also allows us to support customer access to Pliaglis, as we continue to see growth in minimally invasive aesthetic procedures globally." 
As part of the agreement, Crescita is eligible to receive a combination of upfront, cumulative sales and other milestone payments that could reach a little over $1.45 million over the term of the agreement. 
Croma expects to launch Pliaglis in most of the nine countries throughout 2022.