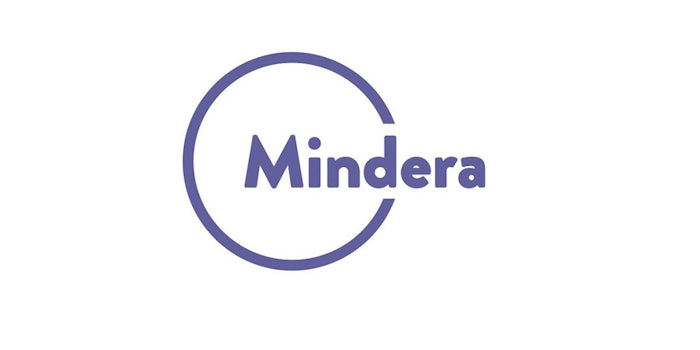 Courtesy of Mindera Corporation
The Mindera Corporation has appointed industry veteran Ann Deren-Lewis as its Chief Commercial Officer (CCO).
Mindera is a private San Diego-area company developing and commercializing next-generation medical technology to enable a new era of skin analytics at the molecular level. 
Deren-Lewis has more than 30 years of leadership experience in marketing, sales, product development, medical affairs and corporate development for Fortune 500 companies and start-ups.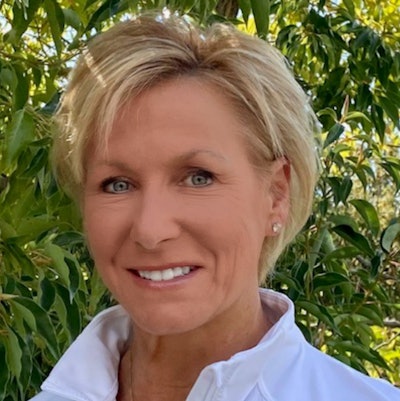 Deren-Lewis most recently served as senior vice president of corporate development at Zerigo Health, where she led commercial operations, including sales, marketing, medical affairs and the clinical care team. Previously, she was founder and principal of Two Blue Consulting working with a variety of clients in the medical and consumer goods industries. 
At Mindera, she will lead the company's commercial launch and growth plan for its Mind.Px, which is the company's test to predict a patient's response to expensive biologic drugs for psoriasis and other skin conditions. She will expand the company's systems and processes to maximize efficiencies, and pioneer educational efforts with key opinion leaders in the dermatology industry.
"I have a passion for moving the needle on novel technologies," commented Deren-Lewis. "The Mindera platform is one of the most innovative platforms I've seen and truly holds the potential to improve patient outcomes and decrease cost of care, and I am thrilled to be a part of the company."