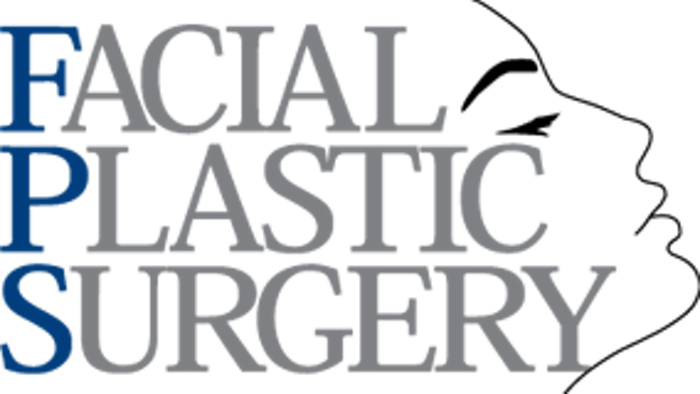 The American Academy of Facial Plastic and Reconstructive Surgery has enlisted an interdisciplinary medical team of 16 facial plastic and reconstructive surgeon members for their FACE TO FACE mission in September 2022. The team will travel to the Ukraine on a medical mission to assist those with facial injuries suffered because of the Russia/Ukraine conflict. 
The AAFPRS is working to partner with local organizations in Ukraine and adjacent countries to share member's expertise in the management of complex facial injuries, and to send facial plastic surgeons into a sage environment where care can be provided to those in need of urgent facial surgery services. They will also treat injured Ukrainian refugees, providing pro bono care through its network of FACE TO FACE members. 
Related: Restored Breast Reconstruction Book Launches in Support of AiRS Foundation
FACE TO FACE committee chair, Manoj Abraham, M.D., assembled a group of AAFPRS physicians with experience in organizing and conducting medical trips around the world. Dr. Abraham has experience in the area and has been essential in orchestrating medical trips to Colombia, Peru, Ethiopia, India and multiple other international sites. 
FACE TO FACE is coordinating with various organizations including Razom and Ivanka Nebor, M.D., founder of InGenius, as well as individuals on the ground in Ukraine, to get a better understanding of how AAFPRS members can safely assist victims with local partners.