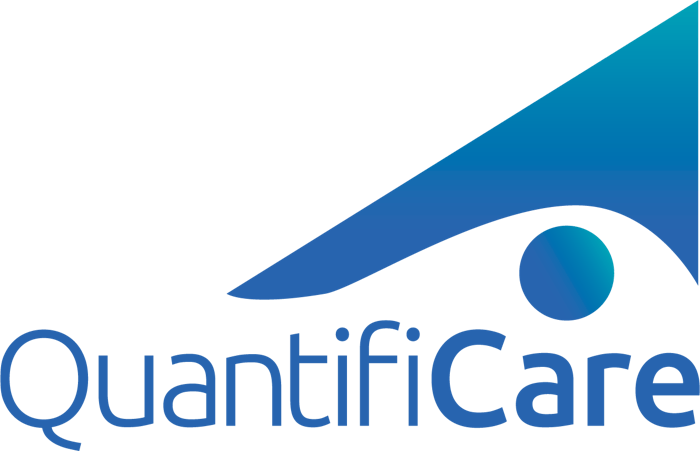 QuantifiCare's 3D photographic technology, LifeViz Infinity Pro, was awarded the Best Aesthetic Device at the 2022 AMWC Congress. Renowned aesthetic experts based their selection on innovation, targeted research, performance and value. 
This latest award is another distinction for QuantifitCare's 3D photography range, which has previously been honored for the LifeViz Infinity, LifeViz Mini and LifeViz Micro. 
Related: BTL Aesthetics Introduces Emsculpt NEO Edge Applicators
The company strives to simplify the daily workflow for practitioners and to foster a deeper understanding, trust and loyalty with their patients. The portable systems provide 3D before and after images for photo documentation, in-depth skin quality evaluation and quantifiable data.  
The LifeViz Infinity Pro integrates artificial intelligence to streamline the consultation workload and save staff time. Using the latest hybrid camera and automatic detection and classification of image sets, the results are superior image quality and real-time image transfer.