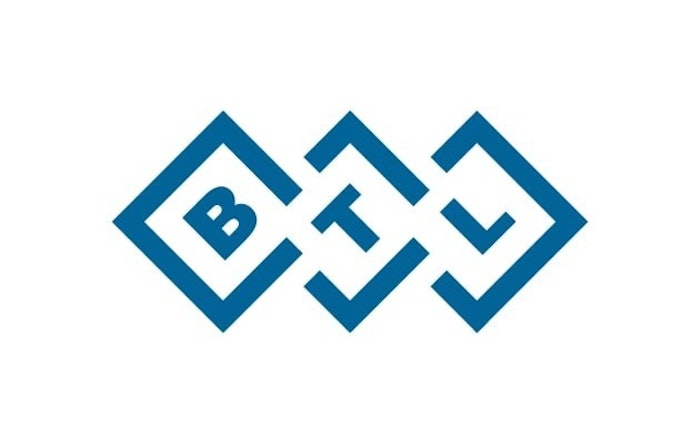 BTL Aesthetics has built upon their Emsculpt NEO Treatment with the launch of their Edge Applicators, set to be shipped in September 2022. The main difference in the design is found in the coverage it can provide over the entire lateral abdomen. 
Related: BTL Reaches One Million Emsculpt Treatments
"With the exciting new addition of the Edge applicator, BTL is continuing to raise the bar in the aesthetics industry and innovate for versatility by extending the sculpting power of the award-winning Emsculpt NEO therapy," said Ron Borsheim, vice president of product development for BTL. 
The device will now allow for a better contour of the curvy areas of the body. The Edge applicator uses radiofrequency and HIFEM technology that addresses fat deposits and muscle groups in the lateral abdomen region. It was also designed to tone the oblique muscles, and many patients report an improvement in their posture, core and back discomfort post-procedure.