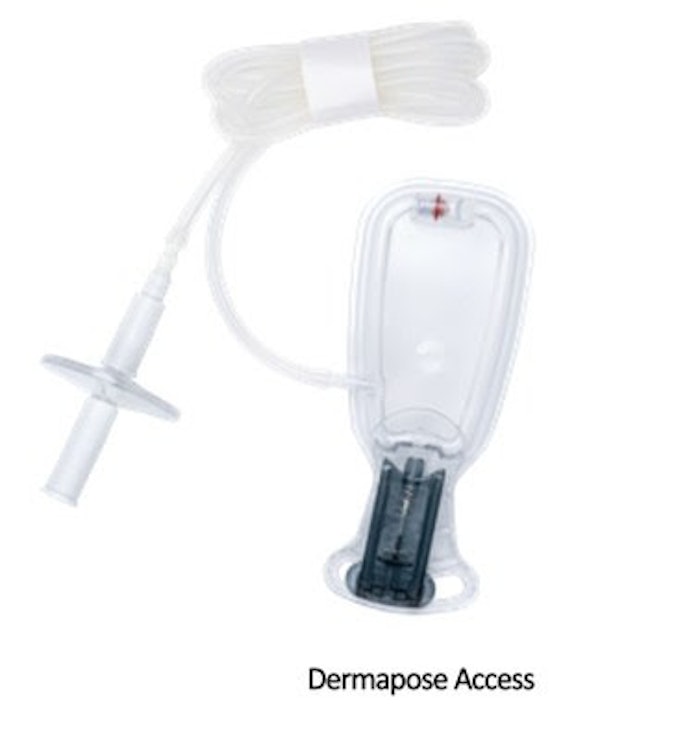 Bimini Health Tech has announced the direct launch of the Dermapose Fat Removal and Transfer System, including the Dermapose Access and the Dermapose Refresh Microsizing Syringe in the US and Canada. 
Related: Allergan Aesthetics Launches Double Point Promotion on JUVÉDERM Collection of Fillers
"The addition of Dermapose Access and Refresh to our growing Plastic and Reconstructive Surgery (PRS) portfolio solidifies Bimini's position as the most comprehensive adipose processing portfolio on the market," said Brad Conlan, CEO of Bimini Health Tech. "The Dermapose Products complement Bimini's other existing adipose technologies."
Dermapose is fat removal and transfer technology designed for volumizing and rejuvenation.
The products are an all-in-one system that is designed to remove, purify and microsize to allow for the consistent reinjection of a patient's own fat supply within an office-based setting.