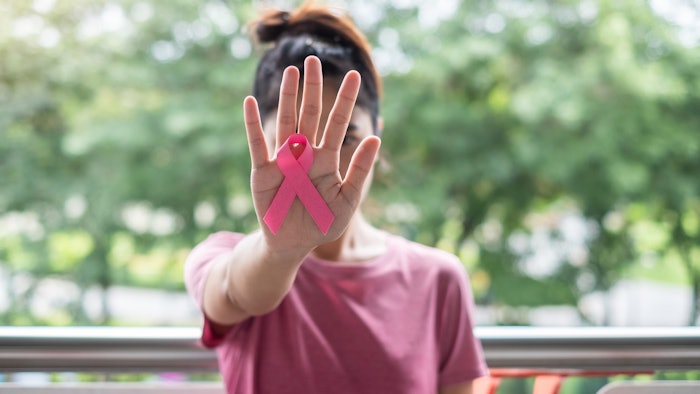 In honor of Breast Cancer Awareness Month, Galderma will continue their partnership with the National Breast Cancer Foundation (NBCF) in Dallas-Fort Worth, for the eighth consecutive year. 
In October, Galderma's social channels will highlight personal stories of breast cancer survivors who received Galderma's aesthetic products after experiencing a loss of facial volume following chemotherapy or radiation. 
Related: Restored Breast Reconstruction Book Launches in Support of AiRS Foundation

Women will be featured discussing their cancer journeys, and how embracing injectables has given them the confidence to feel like their authentic selves. Galderma and NBCF have had a longstanding partnership since 2015, providing ongoing financial support and contributions to wide range of the organization's programs. 
To date, over 250K women were educated and given resources to better understand their breast health and advocate for early detection and treatment resources. The partnership has provided almost 750 mammograms and diagnostic services to women across the US.
Related: Study Explores Women's Mental Health and Oncoplastic Breast Surgery

The program has also supported more than 6,500 women through patient navigation to provide help and support throughout their breast cancer journey, and donated over 20K HOPE Kits, which include a variety of educational materials and self-care items. 
In total, $450K has been donated by the company by Galderma to help and inspire hope to those affected by breast cancer through detection, education and support services.