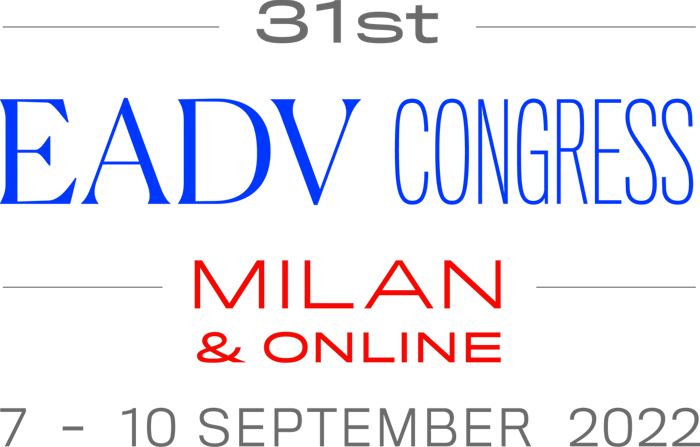 UCB announced the presentation of 20 abstracts across its dermatology portfolio at the 31st European Academy of Dermatology and Venerology (EADV) Congress held in Milan, Italy on Sept. 7-10, 2022.
The abstracts underscore UCB's commitment to delivering solutions that aim to address the needs of people living with dermatological diseases. 
"We are proud to present new data from our expanding dermatology portfolio at the 31st EADV Congress. At UCB, our ambition is to transform the lives of people living with severe diseases such as psoriasis and psoriatic arthritis, and the strength of scientific data at this year's congress reaffirms our long-standing commitment to raising standards of care," said Emmanuel Caeymaex, executive vice president of Immunology Solutions and Head of U.S., UCB. 
Related: Terri Ross Announced as Featured Speaker at the 2022 ISAPS Congress
Key data presented on UCB's investigational product, bimekizumab, included results from the BE BRIGHT open-label extension study evaluating maintenance of response with bimekizumab through three years in patients with moderate to severe plaque psoriasis who responded at week 16 during Phase 3 clinical studies.
New analysis of pooled safety data from up to three years of treatment with bimekizumab in the treatment of moderate to severe plaque psoriasis across Phase 2 and 3 clinical trials were also presented. 
For CIMZIA (certolizumab pegol), data presented included three-year data from three Phase 3 trials evaluating the association of patient-reported outcomes (Dermatology Life Quality Index, DLQI 0/1) with relative skin clearance improvements (Psoriasis Area and Severity Index, PASI) in subgroups of adult patients with moderate to severe plaque psoriasis.