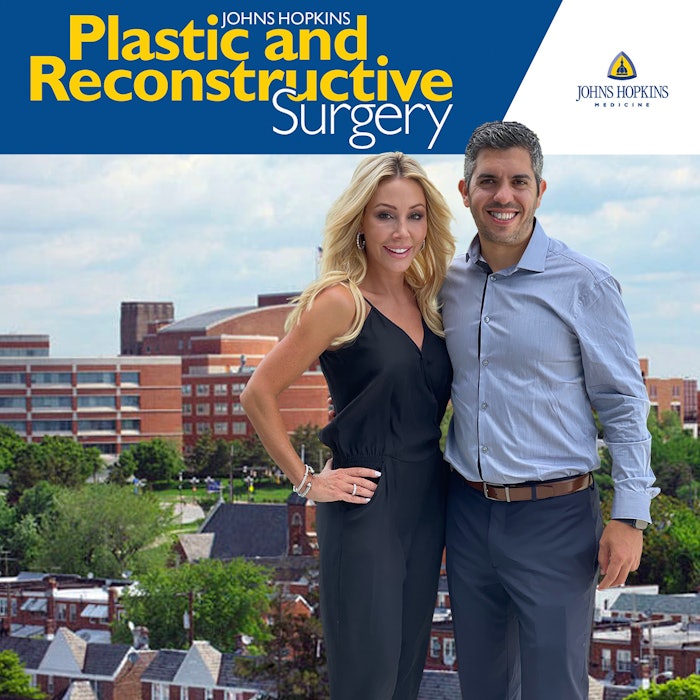 APX Co-CEOs Guest Lecture on Plastic Surgery Practice Management
The Johns Hopkins Department of Plastic and Reconstructive Surgery's Stanley A. Klatsky, M.D., Business of Healthcare Lectureship will feature a guest lecture by Terri Ross and Izhak Musli, Co-CEOs of APX Platform, on Thursday, September 29, 2022, at 7 a.m. EST. The lecture, part of a series for the Johns Hopkins residency program, will concentrate on plastic surgery practice management and how to run a successful private practice.
Related: How to Know When to Raise Prices

"We are honored to have been asked to present on behalf of APX Platform as part of this prestigious lecture series and impressed that the business side of plastic surgery is being addressed in the residency program at Johns Hopkins," said Terri Ross.
Key Lecture Points:
Determining what key metrics to focus on in a private practice
Determining benchmarks for these key metrics (i.e., how much revenue a surgeon should yield per hour compared to an injector)