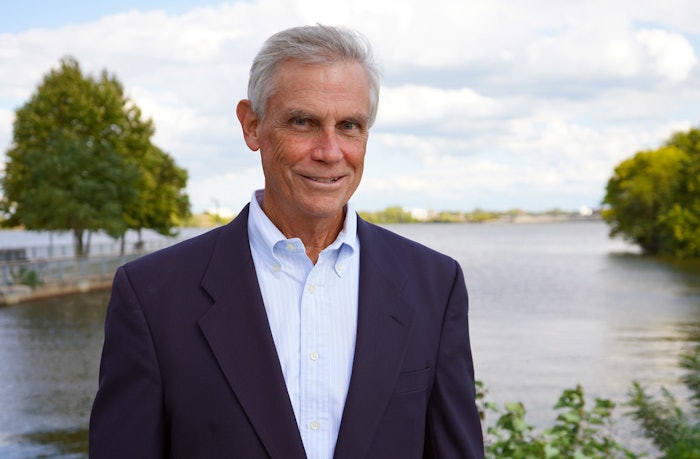 Photo courtesy of INOLEX
Neil Washburn, Ph.D., has joined the INOLEX executive team as interim president. He will serve alongside chief executive officer David Plimpton on INOLEX's leadership team and further develop the company's strategic growth. 
Washburn will help the company accelerate its growth in line with the needs of its customers and its current and future innovative platform. 
Related: VIO Med Spa Grows Marketing Leadership Team with New Additions
"Innovation is a passion of mine, and I am thrilled to have the opportunity to contribute to the momentum of this company. For me, outcome-oriented innovation means helping strong, talented people thrive, so they can work on solving important challenges," said Washburn. "INOLEX is already disrupting the ingredient space—my energy will focus on scaling this success by leading near-term initiatives and longer-term strategy as we grow."
Washburn has had a successful 39-year career at DuPont. He holds a Ph.D. in analytical chemistry, and has led cross-functional teams across operations, research and development, marketing and business leadership on a number of projects and high-profile global product initiatives throughout his career, 
More recently, Washburn was a strategic advisor to technology and material-oriented start-ups with a focus on sustainability.