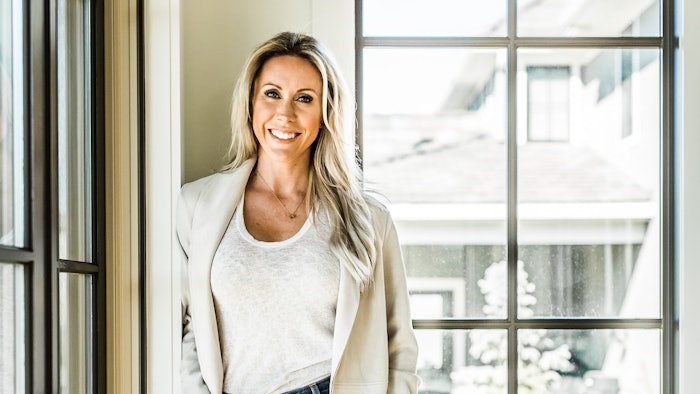 Photo courtesy of VIO Med Spa
Anna Perrin and Brooke Budke Join VIO Med Spa
VIO Med Spa added to their marketing leadership team with Anna Perrin and Brooke Budke, who boast more than 20 years of experience in franchise marketing strategy. 
Anna Perrin
As the new director of marketing, Perrin will manage the daily business relationships with vendors, partners, franchisees, marketing calendars, promotions, strategies, implementations and communications. She will also serve as VIO Med Spa's resource for franchisees, staff and team partners. 
Perrin previously worked with TITLE Boxing Club where she was involved in all aspects of business. She has experience in planning and executing marketing strategies that drive brand awareness, increased customer engagement and improved customer loyalty.
Related: VIO Med Spa to Host Grand Opening Celebration for Michigan Opening
Brooke Budke
Budke will work as a fractional chief marketing officer, consulting directly with the leadership team to ensure brand growth and strategic planning. She will implement new marketing strategies to expedite franchise marketing, grand opening plans and consistent recurring revenue for franchise locations.
Budke has 18 years of combine experience in franchise marketing and corporate brand strategy marketing. She plans to deliver high growth strategy and trajectory from an emerging franchise concept to an established brand by taking units from the single digits to the triple-digits.
"We are so fortunate to have Anna and Brooke join our marketing team to help VIO Med Spa reach another level," said CEO, Ryan Rose. "They each will play a vital role in developing new communication initiatives and upgrading our strategic marketing outreach."