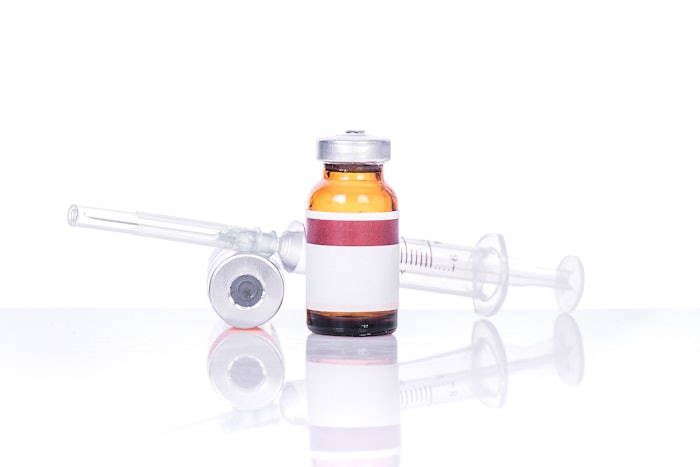 Allegro MedSpa Among the Select Few to Offer DAXXIFY 
The founders of Allegro MedSpa in Santa Rosa, California announced that the neuromodulator, DAXXIFY, became available at the brand's locations on Dec. 12, 2022.
Heather Furnas, M.D., and Francisco Canales, M.D., co-founders of the Allegro MedSpa and board-certified plastic surgeons, are proud to be one of the first practices in Northern California to offer the longer-lasting Botox-type neurotoxin. 
Related: Revance Therapeutics Receives FDA Approval for DAXXIFY
"We are committed to providing the latest and most advanced injectables to our patients," said Furnas. "Patients in Northern California and beyond come to Allegro MedSpa to receive the safest, most natural-looking anti-aging results possible."
Revance Aesthetics is first releasing DAXXIFY to only the top 1% of neuromodulator injecting practices nationwide, making Allegro MedSpa one of only six Northern California practices to offer DAXXIFY ahead of its official release in the summer of 2023.