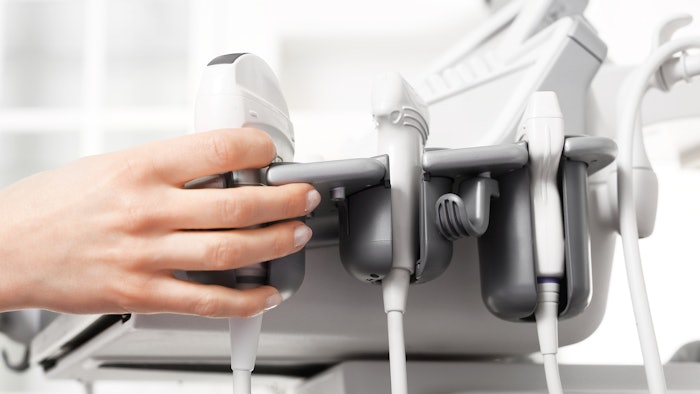 As 2023 nears, aesthetics care providers might be anxious about rising interest rates, inflation and supply chain delays. At the same time, the pandemic has prompted new customers to become increasingly conscious of their physical appearance. 
Chris Cella, founder and chief executive officer of Sentient, offers industry professionals service, financing and advanced technologies. Cella shared his predictions on where the future of the aesthetic care industry is headed in the new year. 
Related: The 4 Major Industry Trends That Will Shape the Future of Medical Aesthetics
1. Remote Work Will Continue
Post-pandemic, remote work options will continue to rise. This will mean that there will be a growing interest in procedures and techniques that improve skin's appearance, texture and contours. Treatments for everything from scars, moles and liver spots to wrinkles, jawlines, unwanted hair and cellulite will be the minds of women and men everywhere. 
2. A Younger Clientele Has Different Demands
Since so many college age and 20-somethings are living their best life on video for entertainment, education and work, we expect to continue to find growing needs for this population. That also means that devices, services and marketing efforts need to be tailored for this expanded, newer customer audience.
3. Increased Demand for "Tweakments"
According to Precedence Research, the non-invasive aesthetic treatment market size is projected to hit US$150.6 billion by 2030. Clients can't afford downtime for full-day procedures, long healing times or a red and puffy face on a Zoom call. As a result, there have been rapid advancements in aesthetic technologies that are faster and have minimal downtime, as well as mitigated risk factors.
4. Quality of Aesthetics Care Provider's Equipment & Services Must Improve
Providers will be seeking out new equipment and new uses for their existing equipment that are more effective for patients. If an aesthetic care provider wants a device that is refurbished rather than committing to the large investment required for a new device, it is important to be fully familiar with the way that piece of equipment is operated, the services it performs and how to find reasonable and appropriate pricing for device maintenance.
5. Consideration of Longer Term Results & Impact Have Become a Higher Priority
With treatments for many starting earlier, concerns about the longer term effects of treatments are on the rise, and providers must be proactive to ensure procedures not only look good now, but as their clients age. That means the right device, the right service and the right training for clinical staff.
Related: US Medical-Dispensed Skin Care Market Players Report Robust Growth & Strong Supplier Satisfaction Despite Fears of Inflation
6. Supply Chains Will Continue to be Stressed
It is predicted that supply chains will continue to be negatively impacted in 2023, along with equipment repair and replacement being less reliable than before 2020. This means that aesthetic care providers must find equipment suppliers and repair services that can maintain their exiting equipment, to get the most out of its life cycle. 
7. Aesthetics Providers to Reduce Number of OEMs 
Many providers are small business owners who are stretched financially, and it's challenging for them to keep track of and understand the various known (and unknown) requirements for operating, maintaining, repairing and replacing the different devices needed to deliver treatments to their patients. To streamline their businesses, cut down on paperwork and ease their frustration, they'll be seeking out full-service providers that are manufacturer-agnostic in 2023. 
8. It Will Be Risky to Have a Wait-and-See Attitude
Providers will need to find equipment with the best maintenance programs that are included in the financing and initial purchase contract. Those who wait to hope for lower prices may find themselves with higher expenses and risk enduring extensive downtime serving their customers.