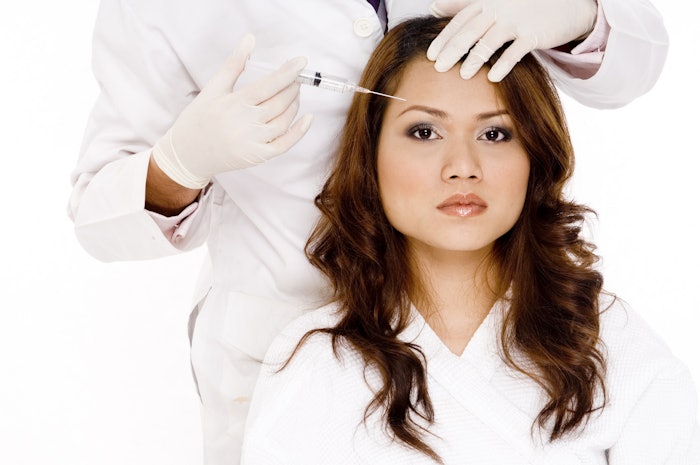 According to a market research report by Research and Markets, the global medical aesthetics market is projected to reach $16,034.87 million by 2028, up from $7,039.06 million in 2021.
The market is expected to register a CAGR of 12.5% from 2021 to 2028.
According to the report, the appearance of the skin is increasingly considered an important factor in overall health and well-being; therefore, the number of aesthetic procedures performed around the world is increasing steadily.
Short, nonsurgical procedures that help correct facial lines, wrinkles, cellulite reduction and unwanted fat reduction with minimal side effects are driving growth. According to the International Society of Aesthetic Plastic Surgery (ISAPS), the number of nonsurgical cosmetic procedures have increased by 51.4% from 2011 to 2017. In 2017, doctors performed 15.7 million minimally invasive procedures in North America.