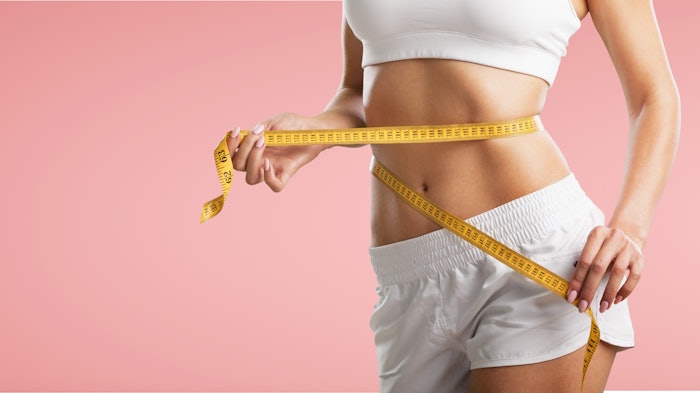 Lexaria has announced a human clinical study to examine DehydraTECH-CBD for purposes of diabetes control and weight loss. Preclinical studies on animals showed that the drug lowered blood glucose levels by 19.9%, provided an increase in locomotor activity, lowered triglyceride levels by more than 25%, lowered blood urea nitrogen levels by 27.9% and lowered overall body weight by 7%, sustained over 8 weeks.
As a result of the successful pre-clinical results, Lexaria has planned to undertake a clinical study to investigate whether any of these improvements are also evident in humans. Study design is currently underway by Lexaria, which will be followed by submission to an independent review board to gain necessary approvals.
Related: Why TikTok's Berberine Trend Is NOT Nature's Ozempic
DehydraTECH is a patented drug delivery formulation and processing platform technology Lexaria has developed and is investigating for a variety of beneficial molecules. DehydraTECH is designed to improve the way active molecules enter the bloodstream upon oral ingestion.
DehydraTECH-CBD's ability to reduce blood sugar levels in animals has been encouraging for the company and warrants the desire for additional investigation. Limited research, mostly in animal studies, indicates that generic CBD might be ineffective in controlling blood sugars.
Using a similar formulation to that used in the pre-clinical animal study, Lexeria is aiming to discover whether DehydraTECH-CBD might be effective in blood-sugar control in humans. It is hoped this research will help determine the potential of DehydraTECH-CBD for the treatment of diabetes and its complications.