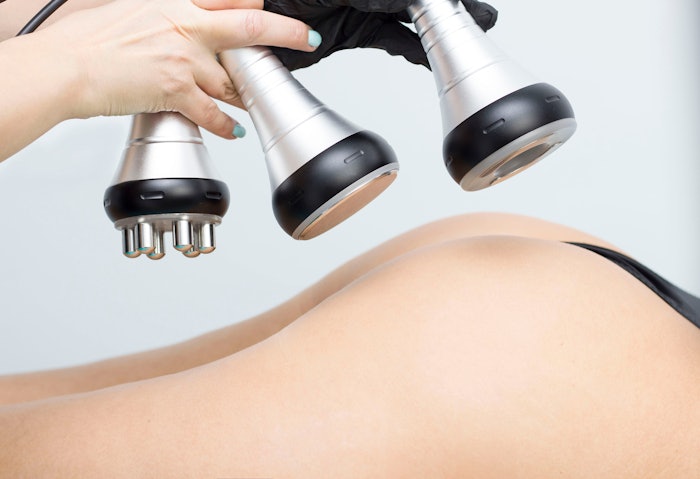 Technology is advancing at an ever faster rate, and in the world of medical aesthetics, advances in equipment are tied to a practitioners ability to offer the latest treatments and remain competitive in this expanding market. Many significant treatment advances require the use of newly developed devices to perform them. We've seen this with the emergence of more effective and safe devices for body toning and sculpting, neck rejuvenation, treating skin of color and more. Not only do these innovations in equipment help practitioners stay up to date on the latest treatment offerings being requested, but provide safer and less invasive options for invasive procedures, as well as the ability to provide existing treatments to patients previously unable to receive them due to past limitations of a device's treatment modalities, such as with the expanding capabilities of energy-based devices and their suitability for use on skin of color.   
Whether practitioners simply want to provide patients with safer, more effective treatment options for their individual needs or be able to offer the latest trending treatments making headlines, considering the purchase of new equipment is a vital part of maintaining a successful practice. However, it is also one that requires careful consideration, as new devices are not cheap, and each one requires a new round of training for you and your staff if you want to utilize it's full potentional. 
In our recent survey which asked, Are you planning on making at least one major equipment purchase within the next year? 88% of readers said yes and 12% said no.
With many new treatments and expanded treatment capabilities requiring the purchase of new equipment to perform them, staying up to date on the latest aesthetic devices and what new treatment advantages they offer is essential to maintaining the best patient care and your practice's success and reputation. Here are seven informative MedEsthetics articles to help you do just that.
Check back every Tuesday for a new 1-click survey. 
We'll reveal the answers in next week's MedEsthetics newsletter.