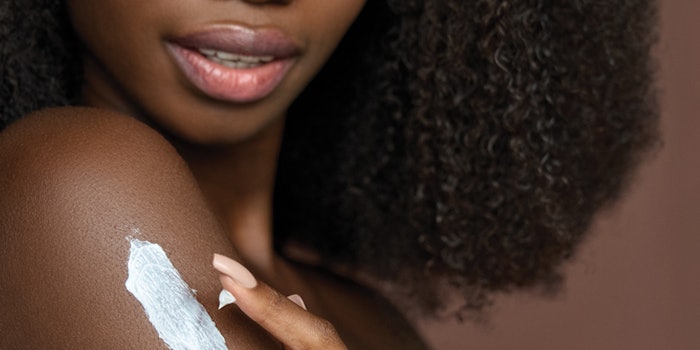 If you caught our interview with Dr. Chesahna Kindred on using light and energy-based therapy for skin of color, you likely noticed that up until fairly recently, treating skin of color was limited when it came to these kinds of devices (as well as topical products) that simply weren't designed to work well on skin of color. With energy-based devices, the level of energy was too strong to use on skin of color and either needed an incredibly skilled physician that knew how to carefully adjust how they used these devices to treat skin of color without causing unwanted pigmentation differences and other side effects.
Using light and energy-based therapies for treating Caucasian skin has been explored thoroughly in the medical aesthetics community, but treating skin of color versus Caucasian skin is a whole different ball game. It requires knowledge of how different energy and light-based treatment devices work on skin of color, how the manner in which energy is delivered affects results in skin of color, knowing what myths exist about treating skin of color with energy and light-based therapies that aren't necessarily true and more. Only recently have innovations in adding new energy modalities to these devices that are specifically designed to effectively and safely treat skin of color made it past the FDA and onto the market. With the advent of these upgraded devices and treatments, the ability to effectively treat skin of color as easily as lighter skin tones is finally getting the attention and aesthetic tools/devices it needs.
In our recent survey which asked, Do you want to learn about the latest treatment innovations for skin of color? 97% of readers said yes and 3% said no.
In light of the advances being made in treatments for skin of color, staying abreast of these emerging treatment options is vital to providing your patients that have darker skin tones with the most effective and safest treatments available. Here are six informative MedEsthetics articles to help you do just that. 
Check back every Tuesday for a new one-click survey.
We'll reveal the answers in next week's MedEsthetics newsletter.