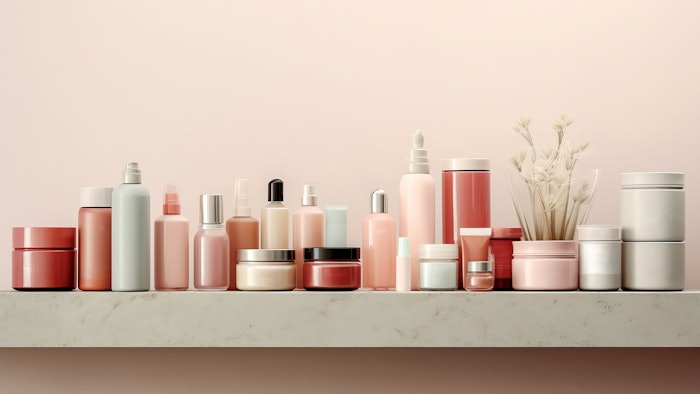 For the majority of the recent past, medical grade skin care has been clearly separated from other luxury skin care lines as being the only products that provide research-backed, clinically proven results. However, while this still holds true when it comes to the efficacy of professional skin care products, luxury skin care lines have begun to demonstrate their own value as products proven through studies to also provide impressive results. Professional skin care products will still always hold their position as first choice when it comes to treating skin problems with formulations and levels of certain ingredients that only a medical practitioner can prescribe to their patients. Certain luxury skin care lines are emerging, though, that can serve as complimentary products to the professional brands, with some providing more gentle formulations using ingredient alternatives while others utilize novel formulations to create products that can provide neurotoxin-like effects to maintain the results from neurotoxin injections between appointments. 
If you have been keeping up to date with our Editor's Picks, you might have noticed a few of these luxury products mixed in with the professional ones. In our editor's picks for 3 Non-injectable Filler-Alternative Products, the skin care brands Ourself and Invinity for instance, are a science-backed skin care lines making waves even among pracitioners due to their products' complimentary ability to help patients maintain and support treatment results in between appointments. However, these are not professional skin care lines only available through licensed medical practices, but a luxury brands that are stepping up their products to provide the supporting clinical studies and science-backed formulations typically associated with professional brands. Certain distinctions between professional and luxury skin care lines are being crossed, making it our job to see how you feel about these products and what product education is most useful to you. 
In our recent survey which asked, Are you primarily interested in products for your: a.) medical aesthetics practice/medspa - professional skin care, b.) medical aesthetics practice/medspa - luxury skin care, or c.) both? 54% of readers said professional skin care, 4% said luxury skin care and 42% said both.
Whether you are looking discover professional skin care products, luxury skin care products or both for your medical aesthetics practice or medspa, staying abreast of product trends and which products live up to the hype and provide real results is crucial for any practice or medspa. Here are five informative MedEsthetics articles to help you do just that.
Check back every Tuesday for a new one-click survey.
We'll reveal the answers in next week's MedEsthetics newsletter.