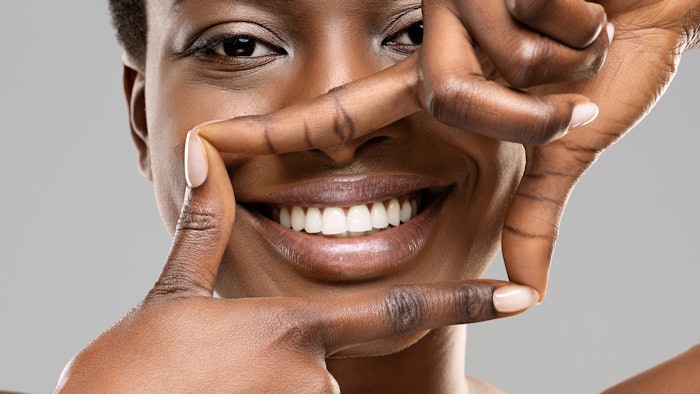 Credit: Prostock-studio - stock.adobe.com
We haven't discussed aesthetic procedures related to dentistry, but demand for services such as teeth whitening are certainly part of what would be considered aesthetic procedures. Adding some of these simple aesthetic services offered in other medical practices, such as teeth whitening, can be a good way to increase your offerings, add treatments that can be used in combination with others and boost your patient retention and ROI. In light of the increasing demand for aesthetic services that cover a wide range of medical specialties from dermatology, to dentistry, to sexual health and beyond, are you offering some of these medical aesthetics related services at your aesthetic practice or medspa?
In our recent survey which asked, Does your spa offer teeth whitening? 23% of readers said yes, 25% said they are considering it and 52% said they have no plans to offer it.
Whether it is teeth whitening or another aesthetic treatment that can be easily incorporated into your service menu, exploring these kinds of simpler procedures that can be easily combined and used in stacking treatments is a great way to increase your medspa's ROI. Here are five informative MedEsthetics articles to help you do just that. 
Check back every Tuesday for a new one-click survey.
We'll reveal the answers in next week's MedEsthetics newsletter.