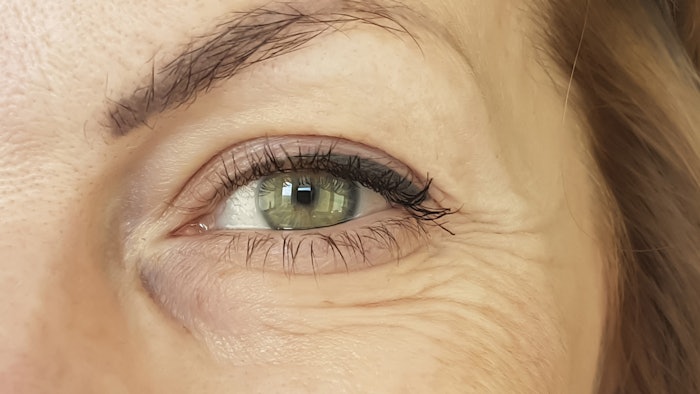 A prospective study of nanofractional radiofrequency (Venus Viva) for the treatment of acne scarring and rhytids in skin types II-IV, published in the Journal of Cosmetic Dermatology (September 24, 2021), found the treatments are safe, comfortable and result in good patient satisfaction.
Related: Fractional RF Significantly Improves Acne Scarring
Suleima Arruda, MD, Alyssa Swearingen, BS, Kathleen Medrano, BS, and Neil Sadick MD, authored the study, which included 30 subjects (skin types II-IV) with facial wrinkles and/or acne scarring. The average age of subjects was 51.9 ± 13.5 years.
Subjects underwent three treatments with the nanofractional RF devices at three- to five-week intervals on both sides of the face using either the 80-pin or 160-pin disposable tip. Outcomes were assessed at six week and 12 week follow-up visits.
Related: RF-Based Intralesional Microneedle for Periorbital Syringomas
The investigators evaluated subject satisfaction using a subject self-assessment of reduction in wrinkles or acne scars, and subject satisfaction questionnaire. Pain, tolerability and safety were monitored throughout the course of treatment.
At the six week and 12-week follow-up visits, subjects were satisfied with their results (mean score 3.0; range 0 = very unsatisfied to 4 = very satisfied). The treatments were well tolerated at all treatment sessions, averaging a score of 3.5 on the tolerability scale (0 = very intolerable to 4 = very tolerable) with treatment-associated pain reported to be mild (3.2 out of 10). The authors reported no adverse events or unanticipated side effects.