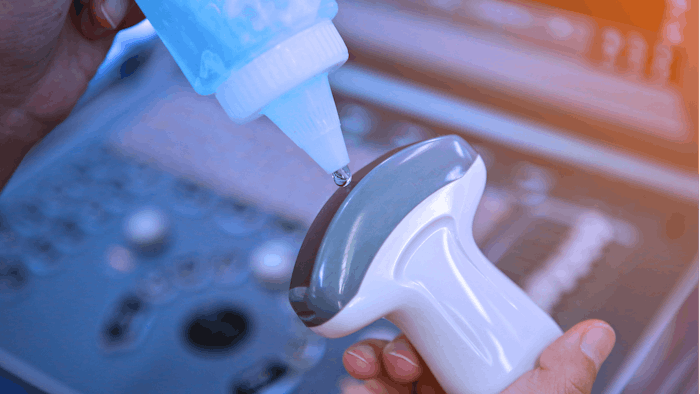 High-frequency ultrasound is an effective and, relative to MRI examination, cost effective option to diagnose skin nodules and lumps on dermal filler patients, according to a study published in the Journal of Ultrasonography (December 18, 2020).
Authors Robert Krzysztof Mlosek, et al, used an EPIQ 5 (Philips, Bothell, USA) ultrasound machine and a L5–18 transducer to examine 15 women who developed palpable nodules in the region of hyaluronic acid injection. The study included both early and late complications. Ultrasound images were evaluated qualitatively by two independent investigators, who were able to diagnosis hyaluronic acid deposition in nine women, granulomas in three women, fibrosis in two women and a deposition with inflammation in one case.
The authors noted that the high-frequency ultrasound images allow for proper identification of filler-induced lumps and nodules, required for proper management of the complications. And the cost is signficantly lower than the also effective MRI.
Read the full study here.