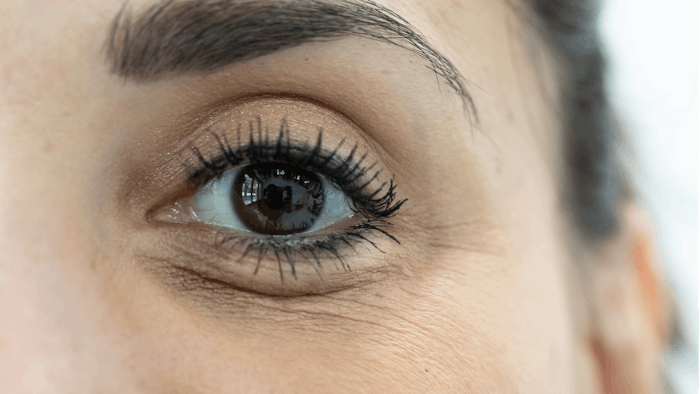 Patients with tear trough-related periocular melanosis benefit from treatment with hyaluronic acid (HA) fillers and, despite the unique anatomy in this area, the rate of treatment-related adverse events is low, according to a study by Soni Nanda MD, et al, published in the Journal of Cosmetic Dermatology (June 18, 2021).
Related: Undereye Concerns
To investigate patient satisfaction and management of complications in the use of HA fillers for undereye circles resulting from tear trough deformities, the researchers performed a retrospective study of 60 subjects with follow-up at two weeks, four weeks and one year after injections.
Each patient was injected with 1 ml, cross-linked HA 22.5 mg/ml in the undereye area using either a 30 G needle or 25 G cannula. Mean age of patients was 36.4 years. More than half of the patients (52%) were between 30 and 40 years old. Just under half (46.6% or 28/60) had grade 2 tear trough deformities.
Related: Tetracylcine Injections for Undereye Festoons 
The authors note no major complications. Patient satisfaction was higher among younger patients with low grades of tear trough deformities. Results persisted for at least one year in all cases.