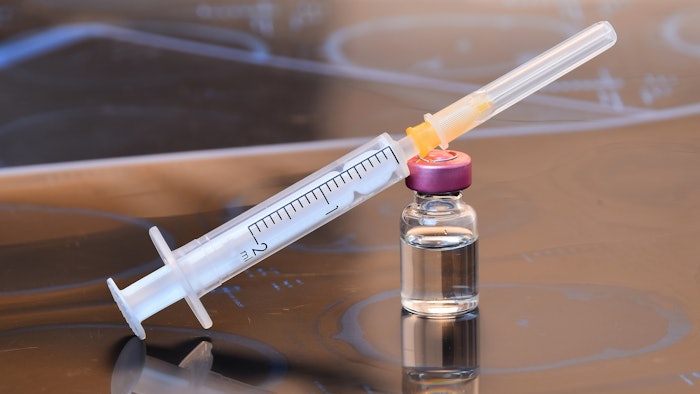 Researchers Lucia Calvisi, MD, Alberto Diaspro, MD, MSc, and Giuseppe Sito, MD conducted a study that aimed to demonstrate how to use a particular dilution of botulinum toxin type A (BTX-A) in the treatment of mild-to-moderate acne vulgaris and erythematotelangiectactic rosacea. 
The prospective evaluation, published in the Journal of Cosmetic Dermatology (March 2022), found great promise in using microbotox for the treatment of these dermatological diseases. 
Related: Microbotox Reduces Facial Pores, Offers High Patient Satisfaction
The study included 50 patients, 35 with mild-to-moderate acne and 15 with erythematotelangiectatic rosacea. Both groups were treated with multiple injections of dilute Onabotulinum toxin A (Microbotox technique). Patient images were taken before and four weeks after treatment. 
Both the authors and patients were extremely satisfied with the treatment. There were no immediate or delayed complications in any of the patients. 
Related: The Latest on Botulinum Toxin Dosage and Indications
The authors concluded that the use of Microbotox for the treatment of dermatological diseases, specifically acne vulgaris and erythematotelangiectatic rosacea, appeared to be a valid, long-lasting and standardizes approach.