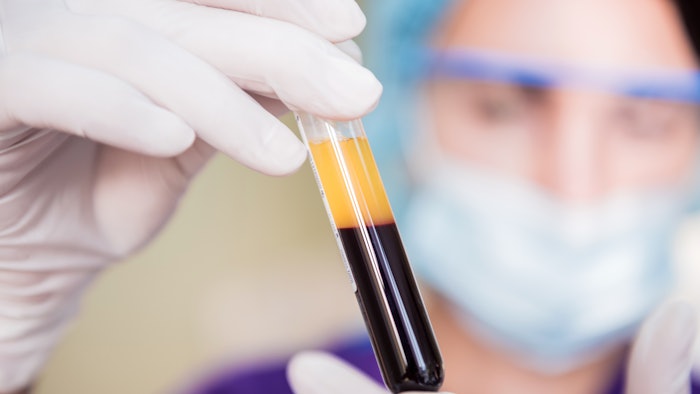 PRP-Based Treatments to Drive Market Growth
The global medical aesthetics market is projected to reach $45 billion by 2027, growing at a 13% CAGR, according to a market report from Arizton. The emergence of Platelet-rich plasma (PRP)-based treatments as safe and efficient cosmetic interventions is expected to contribute to market growth.
Related: Hyaluronic Acid-based Dermal Fillers Global Market Trends
The safety and rapid results of PRP injections, including the potential to treat hair loss and efficacy in treating musculoskeletal pain and injuries, present significant growth opportunities for the global medical aesthetics market, according to the report.
Highly Competitive Market 
The global medical aesthetics market was valued at $21 billion in 2021. Per the report, the popularity of telehealth platforms, the focus on personal grooming and aesthetic appearance and the rapidly growing elderly population will also contribute to high market growth.
The market environment is highly competitive due to a high number of international, regional and local market players and a rise in demand for minimally invasive aesthetic procedures, resulting in a surge of physicians getting trained and certified to deliver minimally invasive procedures.