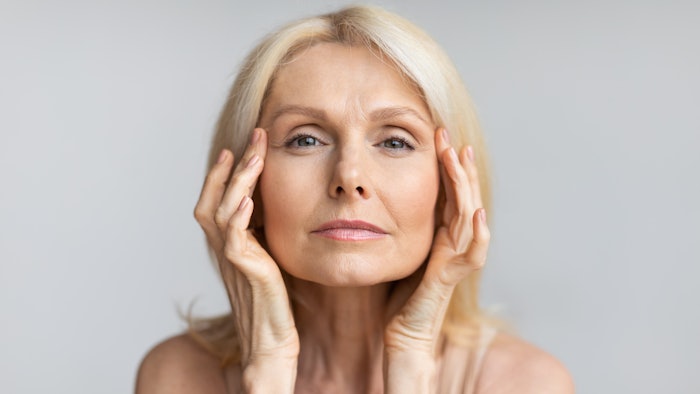 Prostock-studio - stock.adobe.com
Turn Biotechnologies has announced that the company received positive feedback during an FDA Initial Targeted Engagement for Regulatory Advice on CBER products meeting to review progress and plans for its therapeutic treatment to rejuvenate skin cells.
Related: Turn Bio's mRNA-based Platform Advances Skin Cell Rejuvenation
TRN-001 was developed using Turn Bio's proprietary ERA technology, an mRNA-based platform designed to restore youthful function to cells. The therapy is delivered using the company's eTurna lipid particle carrier system, designed to effectively deliver and target drugs to specific tissues in the body.
The FDA meeting focused on the path forward for TRN-001, which would be the first treatment to repair damaged skin at the cellular level, aiming to improve its integrity and reduce inflammation and cell senescence. The positive results of the meeting indicate that Turn Bio is well-positioned to reportedly be the first company to take a cell rejuvenation therapy to clinical trials.
"We were gratified at the strong alignment between Turn Bio's approach to developing TRN-001 and the comments of FDA reviewers," said Anja Krammer, CEO of Turn Bio. "We look forward to advancing our pre-clinical work as we work toward IND submission."