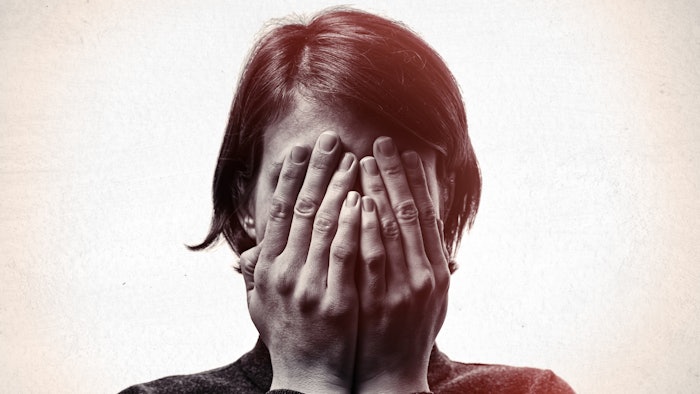 Patient dissatisfaction following plastic surgery—even in the case of what appears to be a positive aesthetic outcome—is a challenging situation, often leading to requests for revisions. Plastic surgeon Mark B. Constantian, MD, and co-author Nick Zaborek, MA, shared the outcomes a study, published in Plastic and Reconstructive Surgery (October 13, 2021), for which they used the Adverse Childhood Experiences Survey and the Experience of Shame Scale to identify patients who are likely to be dissatisfied with their outcomes and request revision surgery.
Related: Mark Contstantian, MD, on "Child Abuse, Body Shame, and Addictive Plastic Surgery"
Two hundred eighteen consecutive patients (86% aesthetic and 14% reconstructive) in Dr. Constantian's practice completed the Adverse Childhood Experiences Survey and the Experience of Shame Scale.
Compared to the Kaiser/Centers for Disease Control and Prevention medical population, his patients had higher overall adverse childhood experience prevalences (79.8% versus 64 %), emotional abuse (41% versus 11%), emotional neglect (38% versus 15%), family substance abuse (36% versus 27%) and family mental illness (29% versus 19%).
Related: When the Mirror Lies: How To Recognize Body Dysmorphic Disorder
In addition, 52% of the patients had body shame. Compared to unshamed patients, body shame was associated with more adverse childhood experiences (85% versus 72 %), higher median Adverse Childhood Experiences score (3.5 versus 2), more cosmetic operations (three versus zero), more health problems (three versus two), higher antidepressant use (39% versus 19%), substance abuse history (16% versus 5%) and demands for additional pain medication (18% versus 5%). Body shame predicted requests for surgical revision (49% versus 17%; OR, 4.61).
The authors noted that adverse childhood experiences were more common among their plastic surgery patients than in the general population. Adverse Childhood Experiences score predicted body shame, which predicted revision requests. If body shame preceded and drove surgery, revision requests were likely. Thus, patients desiring revisions had recognizable characteristics.