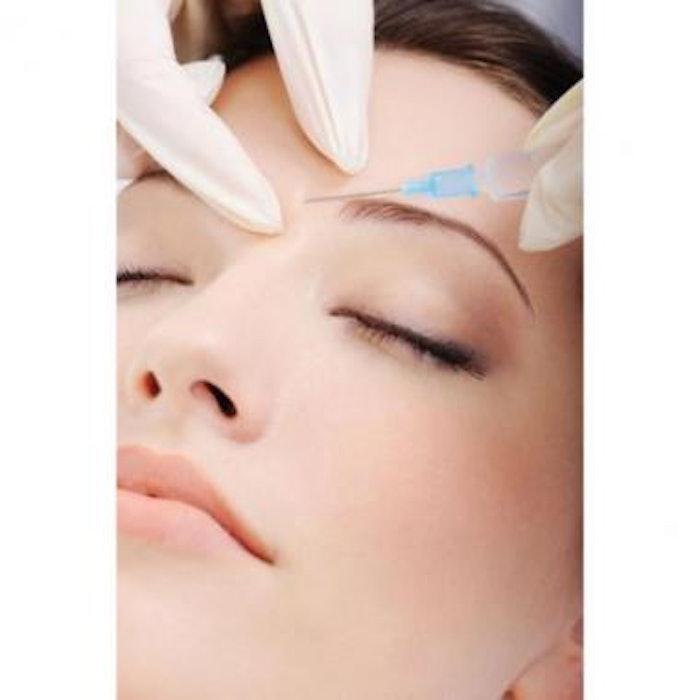 The U.S. Food and Drug Administration (FDA) has accepted the Investigational New Drug (IND) application for EVOSYAL, a botulinum toxin Type A neurotoxin, from ALPHAEON Corporation, a subsidiary of Strathespy Crown Holdings LLC. The company will now be able to conduct clinical studies to determine the safety and efficacy of EVOSYAL in pursuit of FDA aproval.
"EVOSYAL represents the state-of-the-art in both consistent manufacturability and potency as a 900 kDa neurotoxin molecular complex with high purity, both of which we believe will aid in achieving precise, predictable and long-lasting patient outcomes," said John Gross, MD, chief scientific officer for Evolus, a division of ALPHAEON.
The initial clinical trial is anticipated to be fully enrolled by the end of 2014.
Image copyright iStock