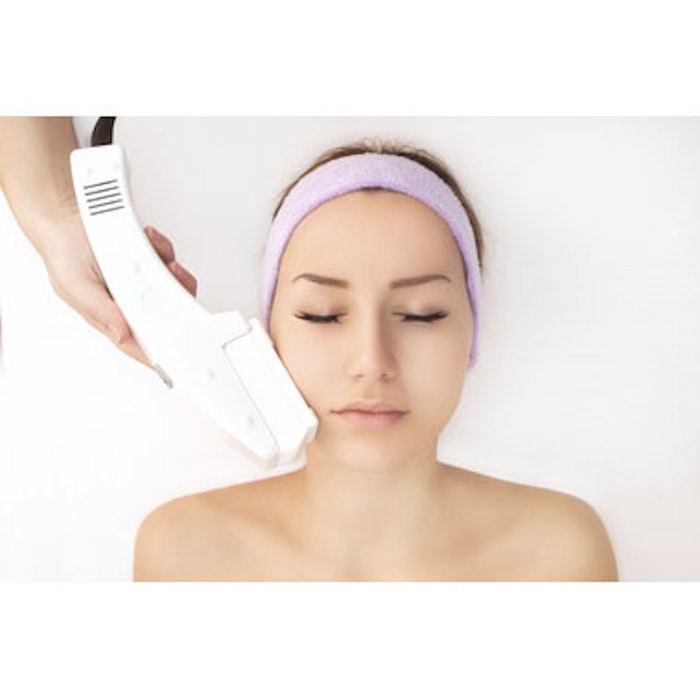 Aesthetic and medical device company Lutronic has launched the SPECTRA XT, a multiplatform Nd:YAG laser with features including a 10mm spot size; numerous handpieces; and 1064nm, 532nm, 595nm and 660nm wavelengths. In addition to its long list of indications, including melasma and vascular lesions, the SPECTRA XT recently updated its CE Mark to include three new indications: erythema, traumatic tattoo and acne.
Lutronic presented the laser at the 23rd European Academy of Dermatology and Venereology (EADV) Congress. "We are excited to see the SPECTRA XT was well received by European physicians at the EADV," said Haelyung Hwang, CEO of Lutronic, South Korea. "Lutronic is focused on developing highly efficacious systems that are versatile—this latest clearance furthers this effort."
For more information, visit www.lutronic.com.
Image copyright Getty Images