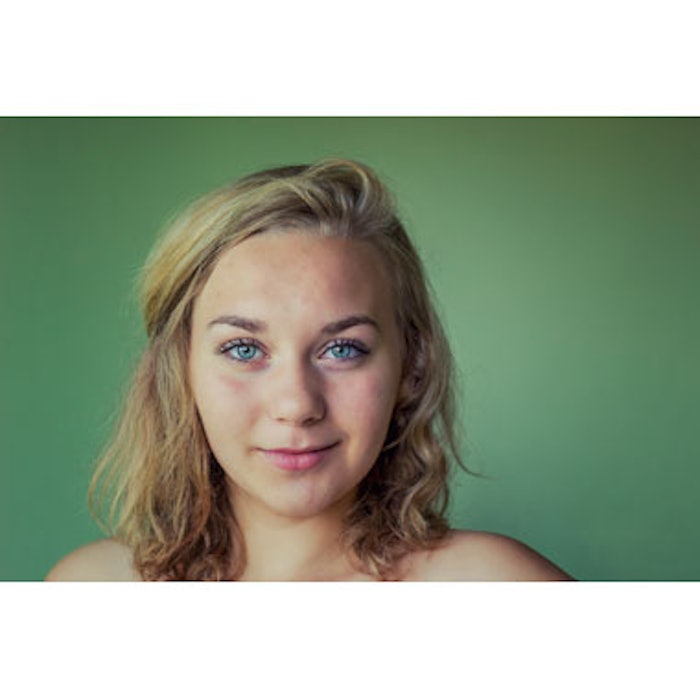 In a study published in the Journal of the American Academy of Dermatology (November 2014), researchers Michele L. Ramien, MD, et al assessed the impact of cosmetic camouflage on the quality of life (QoL) of pediatric patients with visible skin conditions.
A total of 38 patients were taught to use cosmetic camouflage, specially formulated makeup that is durable, opaque and able to cover scarred or diseased skin. Patients were between 5 and 18 years old.
Researchers evaluated QoL according to the Children's Dermatology Life Quality Index (CDLQI) at baseline and six months after makeup use, and examined effects based on body site, skin phototype, and vascular vs. pigmentary issues.
The group as a whole had a mean CDLQI score of 5.1 at baseline and 2.1 at six months (P = < .001). The 20 patients with vascular anomalies reported scores of 4.1 at baseline and 1.0 at six months (P = .003), and 18 patients with pigmentary issues had mean scores of 6.2 at baseline and 3.2 at six months (P = .020). QoL significantly increased for all groups, with vascular malformations and facial lesions subgroups benefitting the most.
Image copyright Getty Images