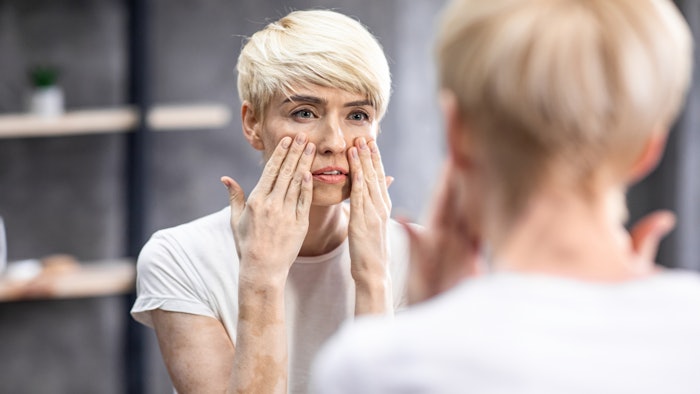 A new procedure is trending in the world of cosmetic treatments: micro-coring. This non-invasive treatment, performed by Konstantin Vasyukevich, M.D., helps to reduce wrinkles and treat aging skin.
Related: Promising Advances in Acne Treatments
Micro-coring, a new FDA-cleared technology, uses hollowed-out needles to non-surgically remove pieces of loose skin without the need for plastic surgery. This treatment can permanently eradicate loose skin without a single cut. 
Dr. Vasyukevich is a double-certified, facial plastic surgeon in Manhattan, New York. He is best known for his innovation and expertise in facelift surgery.