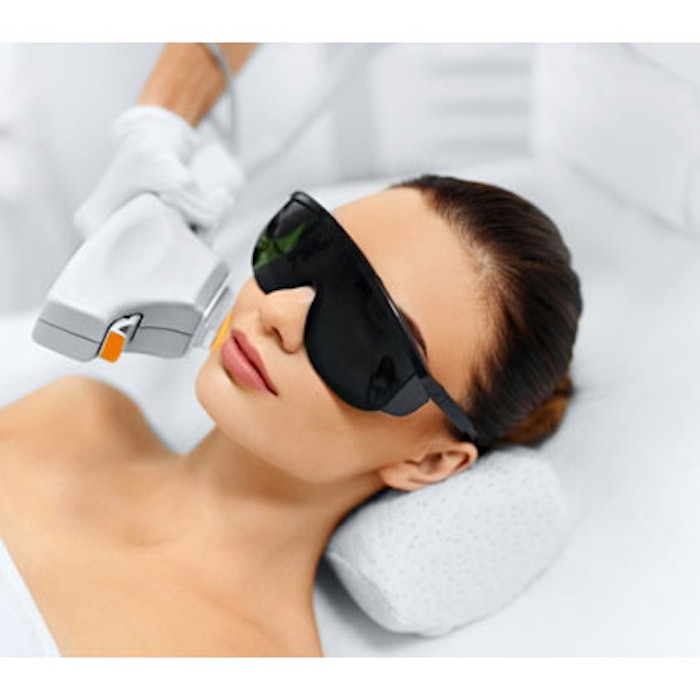 A study published in Dermatologic Surgery (February 2016) examined the safety and efficacy of a novel pulse-in-pulse mode intense pulsed light (IPL) for the treatment of persistent facial post-inflammatory hyperpigmentation (PIH).
Researchers Ji-Hye Park, MD, et al, enrolled 25 Korean women (Fitzpatrick skin types III–V) with persistent facial PIH. All subjects were treated with pulse-in-pulse mode IPL for four sessions at one-week intervals and four sessions at two-week intervals. Treatment efficacy and patient satisfaction were evaluated using photographs and questionnaires. After all treatments, 23 patients (92%) had more than 50% improvement and 22 patients (88%) were satisfied with the treatments. No adverse effects were reported, and the researchers concluded that pulse-in-pulse mode IPL treatment is effective and safe for persistent facial PIH in dark-skinned patients.
Photo copyright Getty Images.