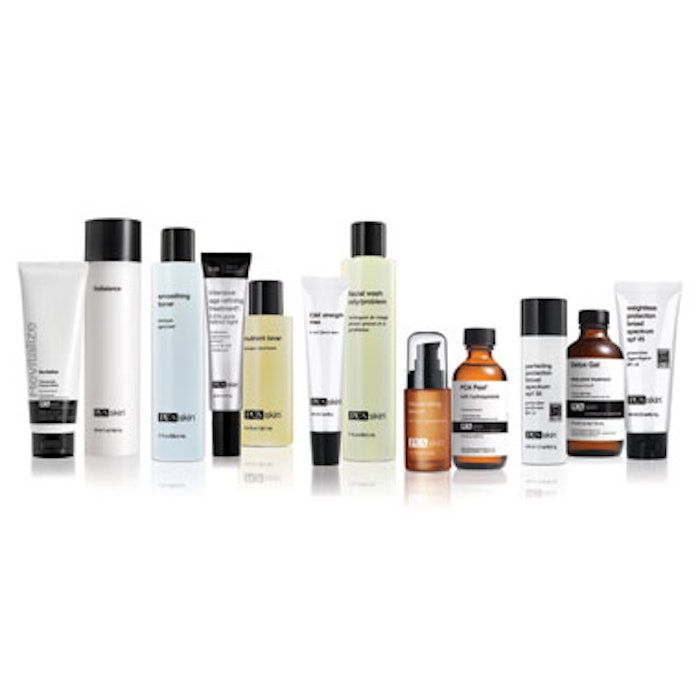 MedResults Network, a buying network for aesthetic medical providers and medical spas, has announced its national partnership with skincare and chemical peel formulator PCA Skin. MedResults Network's 2,500 aesthetic members will now have access to the entire PCA Skin product line and education programs—the company regularly teaches clinicians globally about the physiology of the skin, and the safe and effective application of chemical peels.
"After a year and a half of due diligence to ensure that our members have access to the best skincare products in the industry, we couldn't be more excited to partner with PCA Skin," said Jamie Parrott, vice president and COO of MedResults Network. "Their focus on quality and efficacy are above and beyond industry standards. We are also highly impressed that in addition to being the leaders in advanced chemical peels, they offer the best solutions to address a wide variety of skin types and conditions through their products specifically developed for at home use by patients."
"We at PCA Skin are thrilled with our new partnership with the MedResults Network. Recently, we were recognized as one of the fastest growing professional skincare companies and there are now more than 1,000,000 PCA Skin chemical peels performed annually. Our commitment to innovation, education, growth and our customer-centric approach aligns very closely with MRN and their core values. We believe this partnership will bring enhanced value to both companies' customer base and we are excited to launch this partnership to the aesthetic community," added Josh DeBlasio, vice president of sales at PCA Skin.