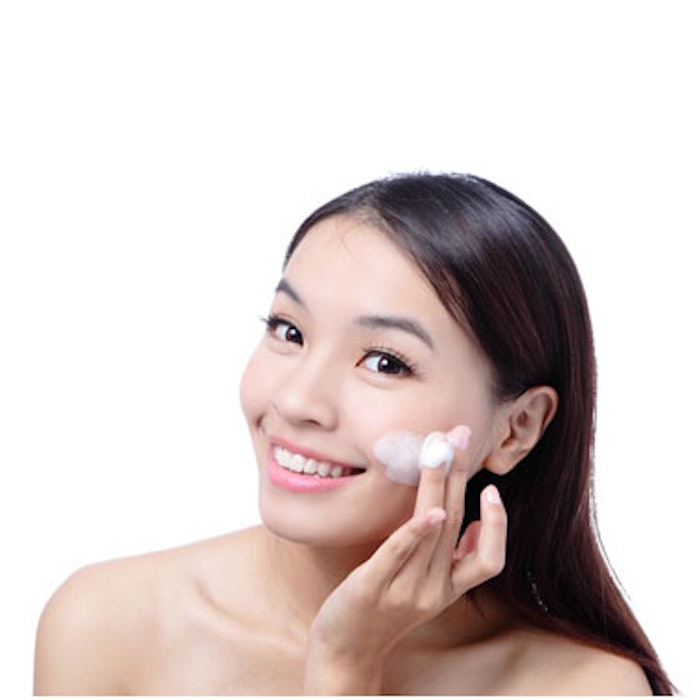 Foamix Pharmaceuticals has completed patient enrollment in two Phase 3 clinical trials to evaluate the efficacy and safety of FMX101, a topical 4% minocycline foam, in the treatment of moderate to severe acne. The pivotal trials will be conducted simultaneously, and Foamix expects to report topline results in the first half of 2017.
A total of 961 patients with moderate to severe acne were enrolled between the two multicenter, 12-week, double-blind trials. Subjects will be randomized 2:1 active versus foam vehicle, where they will be treated topically once daily with FMX101 or vehicle. Co-primary efficacy endpoints of both trials are the absolute change from baseline in inflammatory lesion counts in each treatment group at week 12; and the proportion of patients achieving success at week 12 as defined by an Investigator's Global Assessment (IGA) score of "clear" or "almost clear" (score of 0 or 1) and at least a 2-grade improvement (decrease) from baseline at week 12. The safety evaluation will include reported adverse events, tolerability assessments, clinical laboratory tests and vital signs. Those who complete the 12-week, double-blind portion of the trials will have the option to continue in a long-term open-label safety extension, aimed to evaluate the safety of intermittent use of FMX101 for up to an additional nine months.
"Completing enrollment of these Phase 3 clinical trials is an important milestone for our lead candidate, FMX101, as it moves us closer to providing an effective, convenient, first-in-class topical treatment for patients with moderate to severe acne," said Dov Tamarkin, PhD, CEO of Foamix. "I look forward to sharing the clinical trial results in the first half 2017. If approved, FMX101 is expected to be the first FDA-approved topical antibiotic treatment for moderate to severe acne, a skin disorder that affects millions of people every year with potentially significant psychological and social implications."
Photo copyright Getty Images.