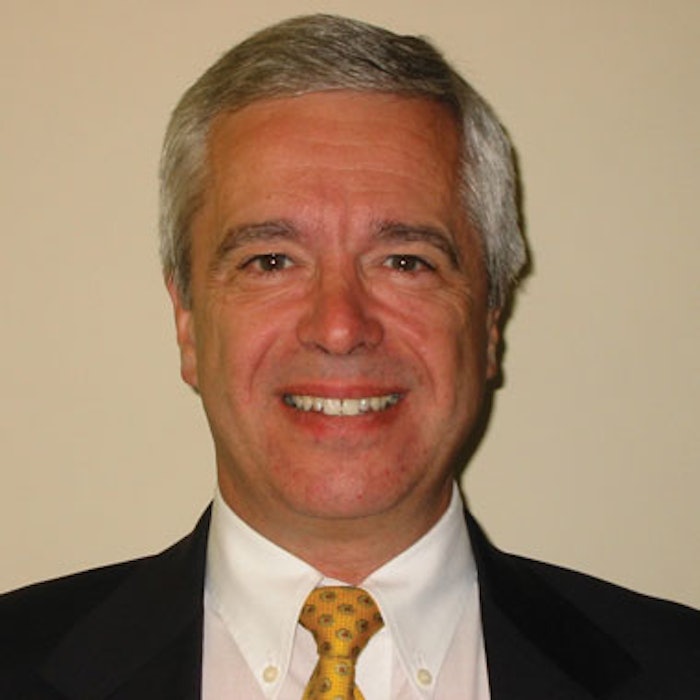 Are you struggling with the challenges of employee management? Wondering how to track and improve the patient experience? Perhaps you are eyeing retirement and looking for ways to maximize the value of your practice. If so, a new organization called the Dermatology Business Accelerator (DBA) may be of help.
Founded earlier this year by David J. Waldron, chief executive officer of Traction Business Development, and dermatologists Ashish Bhatia, MD, and Jeffrey Hsu, MD, of the Derm Education Foundation, the DBA is cultivating a community of members to help physicians develop and grow their business skills.
Practices pay an annual membership fee—"One membership fee joins an entire practice; it's not on a per-person basis," says Waldron, executive director of the DBA. In return, members gain access to weekly webinars, newsletters and online content. "We're also creating a blog where members can share their experiences and problems," says Waldron. "We will facilitate discussion and provide feedback and advice." Practices can also take advantage of one-on-one business counseling with the DBA team.
In addition to its online community, the DBA will host an annual conference. The first one is taking place in Sedona, Arizona, on June 8-11, 2017. "The conference includes a lot of social interaction opportunities as well as three days of business education," says Waldron.
One of the goals of the DBA is to foster better communication and teamwork among providers, administrators and staff members. To that end, it is offering a discounted registration fee to physicians who also bring their administrators to the meeting. "We believe that teamwork between physicians and practice administrators is the key to a happy staff, a successful practice, a better patient experience and growing value in the practice," says Waldron. "Building a team, handling staff issues, improving processes—all of these require the medical staff and administrators to work hand in hand, so we really want to encourage that in our community."
Although the DBA was created within the dermatology community, membership is open to other specialists who are performing elective cosmetic procedures and would like to improve their business leadership skills. "This is not designed to be a clinical environment—rather it is designed to give people a forum to learn, grow and gain skills they don't typically get through medical school or professional association meetings. So we would love to work with other specialists," says Waldron. "Our goal is to support physician-owners by helping them successfully develop their practices."
Inga Hansen is the executive editor of MedEsthetics.