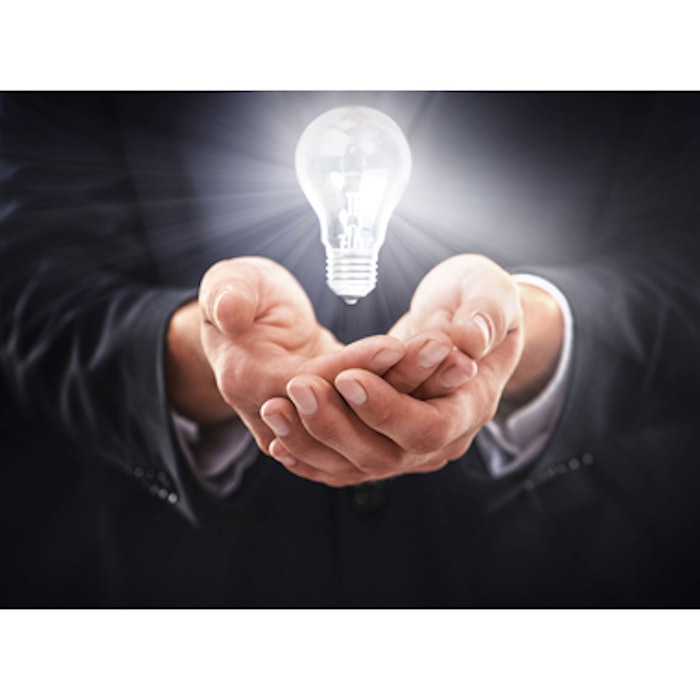 A new event geared toward driving and fostering innovation in the medical aesthetics industry will take place on April 25, 2018, in conjunction with The Aesthetics Meeting in New York City.
The Aesthetics Innovation Summit will bring industry executives, physicians and investors together for networking and discussion on current market trends. "We want to create an opportunity for the industry to look at what's coming in the future, what's here today and challenges facing the market," says Alex Lopez, event producer with Healthegy, the company that is putting on the one-day summit. "The event is open to doctors, industry executives from public companies as well as large and small private companies, and investors. In addition, we will showcase emerging companies with new technologies that have not yet been commercialized."
Healthegy currently hosts similar one-day innovation summits in ophthalmology, digital health and medical technology. This is its first entrée into the aesthetics field. Scheduled speakers include industry executives, such as Allergan CEO Brent Saunders, Merz CEO Bob Rhatigan, and Sandra Peterson, head of aesthetics and consumer brands at Johnson & Johnson; plastic surgeons Steven Dayan, MD, and W. Grant Stevens, MD; and venture capitalists from Aisling Capital, RWI Ventures and medical device incubator Exploramed.
"We will have a panel of senior executives representing top neurotoxin companies as well as a separate panel of doctors talking about the different toxins that are available," says Lopez. "So you can see the debate from both angles—which products are better for which patients or indications, and what are the best strategies to penetrate the market from a manufacturer perspective."
Additional panels include Physician-Dispensed Skin Care, Trends in Women's Health, Trends in Body Contouring, The Impact of Digital Health on Aesthetics and a venture panel made up of investment bankers, private equity firms and venture capitalists. "They will be sharing their perspectives on the market, such as why they invest, what they see as the hottest trends in the aesthetics market and how existing technologies are being re-positioned to meet changes in the market," says Lopez.
The event is open to all specialties within the aesthetic field with a particular focus on plastic surgeons, oculoplastic surgeons, facial plastic surgeons and dermatologists. Lopez hopes attendees will leave the summit feeling excited about future opportunities in the aesthetics market. "We want people to leave with a deeper understanding of and interest in what is happening in the aesthetics space," he says. "Secondly, we hope that everyone walks away with some good networking contacts."
For more information, visit attendais.com.
Inga Hansen is the executive editor of MedEsthetics.
Image copyright Getty Images