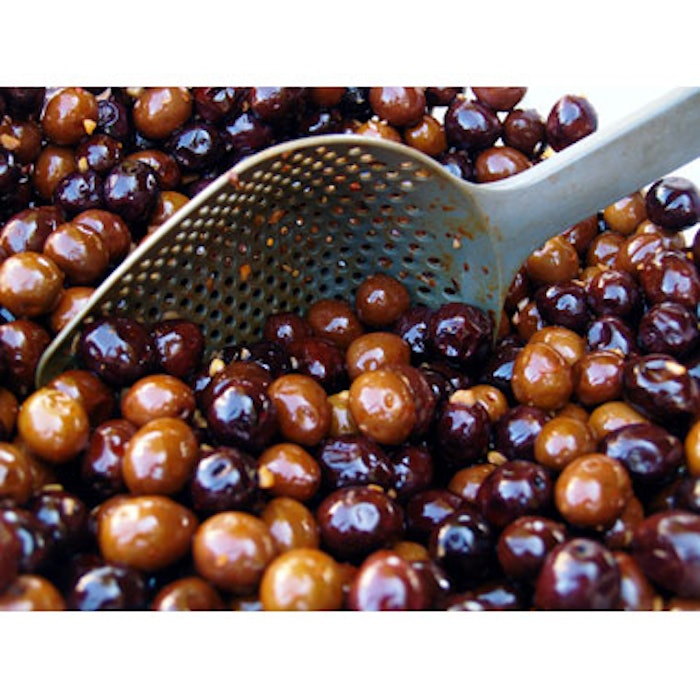 Nutritional counseling can help support positive outcomes for aesthetic patients, according to a recent paper published in the Journal of Drugs in Dermatology (January 2020). In "The Role of Medical Nutrition Therapy in Dermatology and Skin Aesthetics: A Review," authors Martina M. Cartwright, PhD, RD, provide an evidence-based overview of nutritional recommendations for various cutaneous concerns.
The indications for medical nutritional therapy in dermatology with the strongest evidence include:
Skin Health and Aesthetics. In large-scale studies, middle-aged women with wrinkled skin consumed less dietary protein, potassium, vitamin C and vitamin A. While lower linoleic acid and vitamin C intake is associated with drier skin.
Subjects whose diets included eggs, yogurt, legumes, fruits, vegetables and olive oil had less wrinkling on sun-exposed skin. Consumption of vitamin C and lycopene-rich foods also led to smoother skin with less visible sun damage.
Acne. There is emerging evidence that a high glycemic index diet and frequent dairy consumption can increase the severity of acne. A low glycemic index diet containing probiotic foods may benefit acne patients.
Rosacea. Spicy foods, alcohol and caffeine have been shown to worsen rosacea in some patients. Histamine-rich foods, such as cola, soy and processed meat, may exacerbate redness.
Overall, a Mediterranean diet, which is rich in fruits, vegetables, whole grains, beans, nuts, seeds, legumes, red wine, fish and olive oil, helps to reduce inflammation. This diet can be beneficial for patients with inflammatory skin conditions and may also help improve skin tone and texture.
Image: Image by Tibor Janosi Mozes from Pixabay