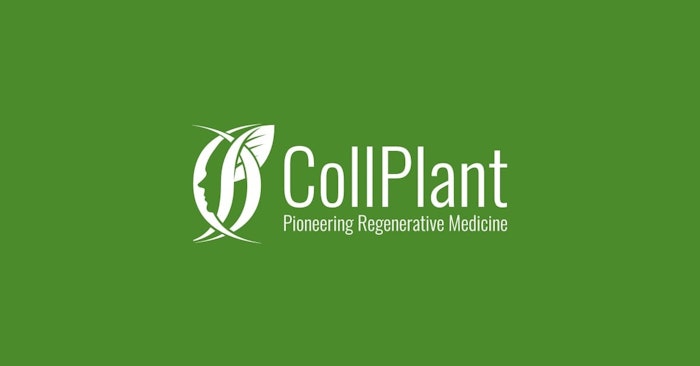 CollPlant delivered two presentations, and had an exhibition booth at the annual conference and exhibition of the Tissue Engineering and Regenerative Medicine International Society (TERMIS), in Toronto, Canada on July 10-13, 2022. 
Related: CollPlant CEO Elected to International Society for Biofabrication Board
The first presentation on July 11, "Recombinant Human Collagen-Based Bioinks For Biofabrication Applications," presented by Revital Zarka, Ph.D., discussed 3D bioprinting methods and applications.
The second presentation on July 13, "RhCollagen - The Ideal Building Block For 3D Printed and Injectable Scaffolds for Regenerative Medicine," presented by Miriam Rubinchik-Stearn, Ph.D., discussed bioactive biomaterials for tissue engineering. 
Yehiel Tal, CollPlant's chief executive officer, said, "We deliver[ed] two presentations demonstrating the unique biological and physical properties of rhCollagen-based compositions, which provide the flexibility to formulate a wide variety of biomaterials that are designed for different regenerative medicine applications including bioprinting of organs and tissues, soft and hard tissue reconstruction, and skin rejuvenation. We also had an exhibition booth where our marketing and R&D team interacted with researchers, scientists, and clinicians from both academia and industry to showcase our products."