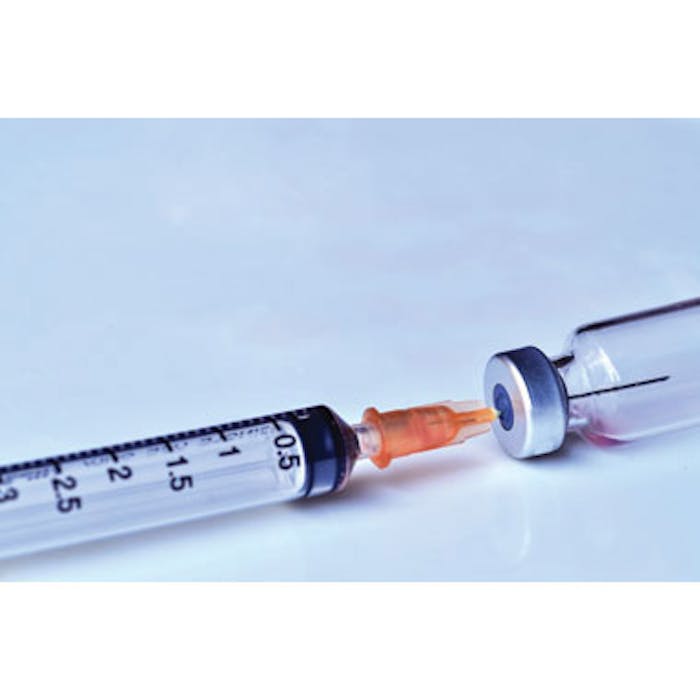 Pain—and the fear of pain—is one of the key factors that discourages patients from undergoing injectable and laser treatments. But there are several steps physicians can take to reduce pain during noninvasive cosmetic treatments. Speaking at the American Society for Laser Medicine & Surgery conference in Phoenix, Kenneth Arndt, MD, of Skincare Physicians in Chestnut Hill, Massachusetts, shared the following strategies to make patients more comfortable during treatment.
Talkesthesia. Talk to patients during treatment, reassure them and explain what you are doing
Topical Anesthetic. Apply anesthetic 30 to 60 minutes prior to treatment
Cooling. Use built-in or external cooling during laser procedures and prior to treatment with injectables
Vibration Anesthesia. Use tools that vibrate skin during injection
The Sound of Music. Offer patients head phones to listen to music during treatment
Give a Pinch. Pinching skin prior to injection reduces patient's perception of pain.
Image copyright istockphoto.com